John Matheson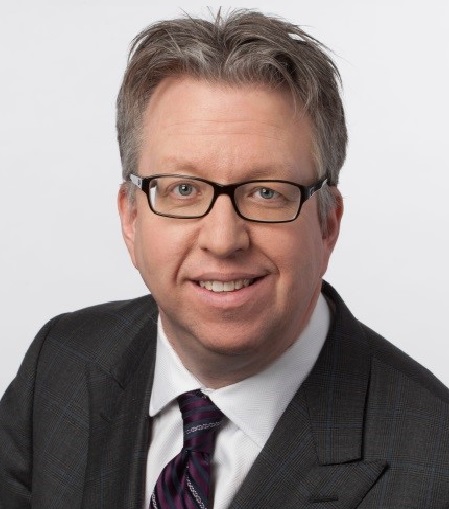 John has been a principal at StrategyCorp since 1998. John is Chair of StrategyCorp's Municipal Services Practice Group which provides strategic, communications and management consulting services tomunicipal governments in Canada. In his diverse practice, John has managed successful projects relating to:
Municipal Governance, Service Delivery, Operational and Ward Boundary reviews
Strategic Planning and Visioning for Councils and Senior Management Groups
Inter-municipal planning and dispute resolution
Planning approvals and infrastructure funding for municipal capital projects
Issues management and crisis communications
Prior to joining StrategyCorp, John served as Chief of Staff to Ontario's Minister of Municipal Affairs and Housing. In that capacity, he was instrumental in the design and management of initiatives such as the amalgamation of the City of Toronto, the creation of a new municipal property taxation and assess mentregime and key reforms to the Rent Control Act, the Municipal Act and the Planning Act. John's policyexpertise is grounded in his legal background. He was called to the Bar of Ontario in 1993 and practiced commercial and insurance law in Toronto with a major Bay Street firm. John's research work is focused on the municipal sector. He was the lead author of StrategyCorp's 2016 Survey of Chief Administrative Officers, which can be downloaded from www.strategycorp.com. Afrequent public speaker and commentator in the news media on political matters, John has appeared regularly on television and radio. He graduated with a BA (Hons) in political studies from Queen's University in Kingston and an LLB from the University of Toronto. He is Chair of the Board of Directors of The Power Plant Gallery of Contemporary Art, and has served on a variety of other Boards, including the Association of Corporate Counsel (Ontario) and Harbourfront Centre.