Academic advising
Academic advisors are committed to helping students make choices that will lead to their academic success. Your advisor can support you throughout your educational journey, from selecting a program to planning for the future. Teams of academic advisors are available in each faculty.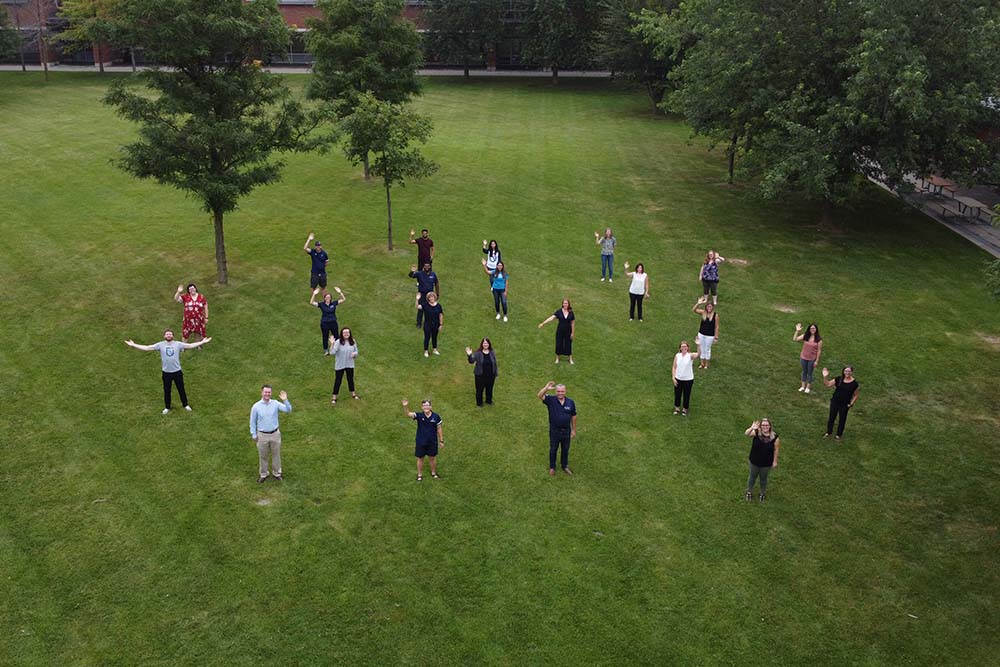 What we do
An academic advisor can assist you with:
Reviewing academic progress and standing.
Addressing issues that affect your academic performance.
Establishing goals and planning for the future.
Exploring the curriculum and choosing a program.
Providing guidance for successful progression to graduation.
Selecting appropriate classes and electives.
Understanding academic policies and procedures.
Withdrawing from a program, adding or dropping a course(s).
Referrals to campus services and resources for additional assistance.