Get hands on!
All of our undergraduate programs offer some form of experiential learning, allowing you to apply your education and skills to the industry.
Engineering co-op and internships
What are the benefits?
300+ industry and community partners to help you strengthen your resumé.
Access to real-time coaching and feedback.
Enhance your skills and gain valuable networking opportunities.
If applicable to your program, earn money while you earn credits.
Let's hear it from them...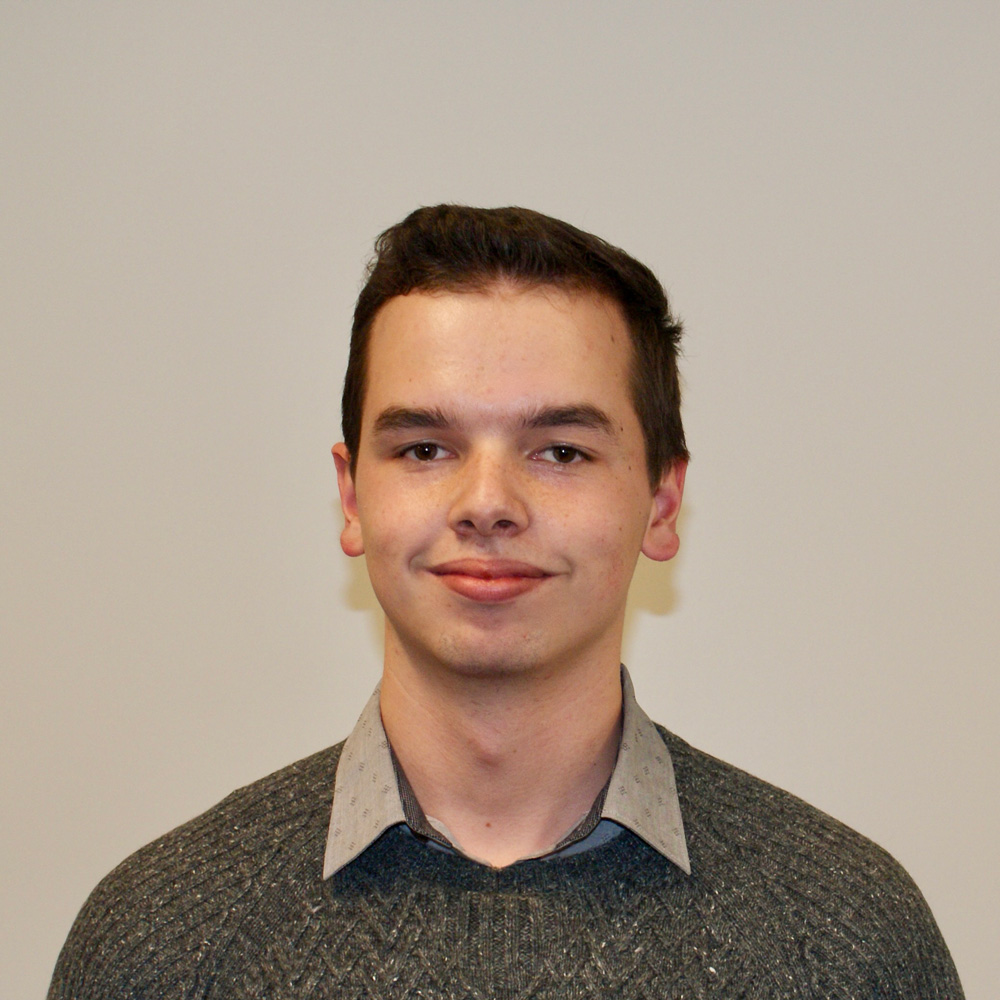 Kevin Yardy
Networking and Information Technology Security
IBM
Between Year 3 and 4, I completed a 16-month paid internship at IBM as a Network Support Specialist. Going into it, I felt fully prepared because of the three years of school knowledge I had already gained. IBM's internship program is truly outstanding—from the day-to-day job, to building and creating new relationships with other interns. I felt career- ready by gaining real-world experiences with cutting-edge technologies. The most rewarding part was being offered a contract extension for another eight months, which I happily accepted. Currently I am working as a Consultant with Quick Intelligence.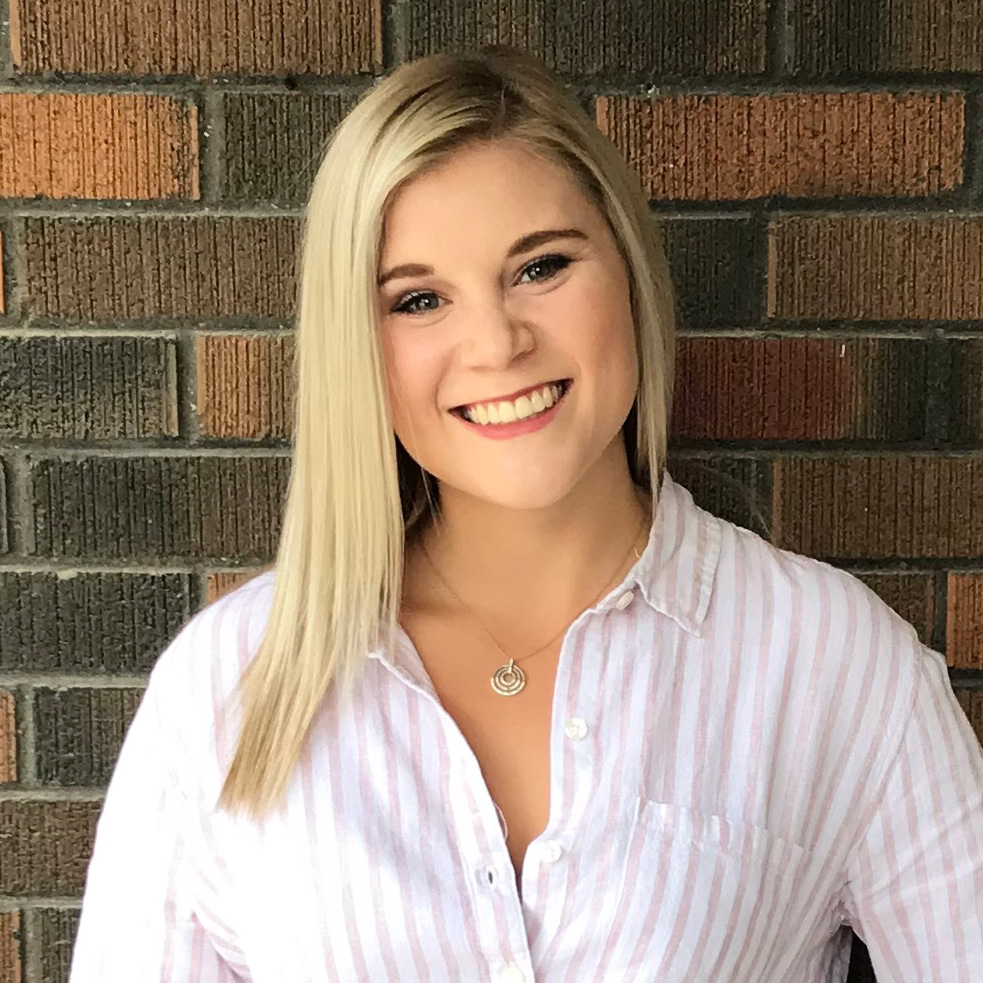 Sarah Whibbs
Education – Intermediate/Senior
Durham District School Board
My first practicum placement was in a Grade 8 classroom with a wonderful associate; the connections I made with my students are indescribable. My next placement was in a high school. My teachable subjects are Physical Education and General Science, therefore, I contributed to Grade 10 science classes. For my last placement, I am looking forward to seeing what is in store; I will likely be placed in either a Grade 7 or 8 classroom, as I believe my true passion lies with intermediate students. I cannot wait to become a full-time teacher with my own students.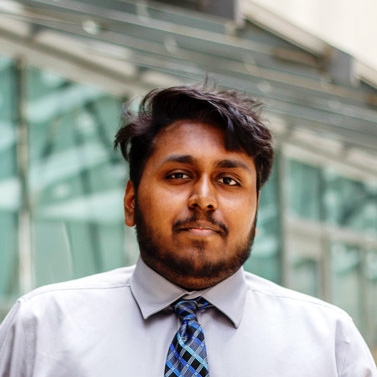 Ajevan Mahadaya
Computer Science
Department of National Defence | CIBC
The summer between Year 2 and 3, I went on a four-month co-op placement as an Aviation Operations Administrator with the Department of National Defence; following Year 3, I returned to in-class instruction. During this time, I accepted a 12-month, paid co-op with CIBC as an Application Developer in the Technology and Operations Department, in which I could really put my Computer Science degree into practice. After eight months, I applied for a new role with CIBC and was able to extend my placement into 16 months as a Technological Analyst. I returned for my final year of in-class instruction and graduated with many different work-term experiences and, best of all, a job offer at CIBC.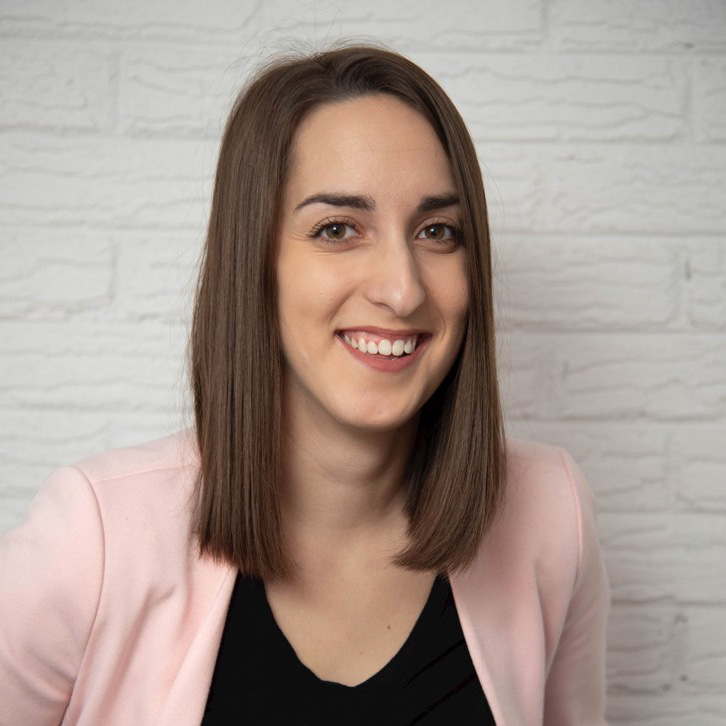 Riley Spigarelli
Criminology and Justice
DRIVEN – Victim Services of Durham Region
In Year 4, I completed a practicum. I knew going in that I had a passion for gender-based violence, so I joined DRIVEN—an agency that supports women experiencing all forms of abuse. This experience affirmed my passion and desire to build a career in the social services sector. Following this, I was hired on as the Program Manager and began working towards my career. Today, I am the Student and Volunteer Co-ordinator at Victim Services of Durham Region, and I wake up every day to a job I love.
Some questions are best answered
outside the classroom.
We embed multidisciplinary teams of students in businesses, research settings and community organizations, to solve the complex challenges facing our modern society.