Student Life is the university's student support network outside of the classroom. We provide students with the services and resources needed to succeed academically, personally and socially.
Here's a sample of some of the supports available to you:
Academic support
Academic workshops
Learning and study skills
Peer tutoring
Subject specialists
Accessibility
Academic accommodations
Groups and workshops
Technology advising accommodations
Career readiness
Career counselling, fairs and events
Co-ops and internships
Work experience on campus
Equity and inclusion
Equity education
Events and workshops
Leadership development
Orientation and first-year transition
Peer support and community
Community events
Digital community
Indigenous Education and Cultural Services
International student supports
Mentoring
Indigenous Education and Cultural Services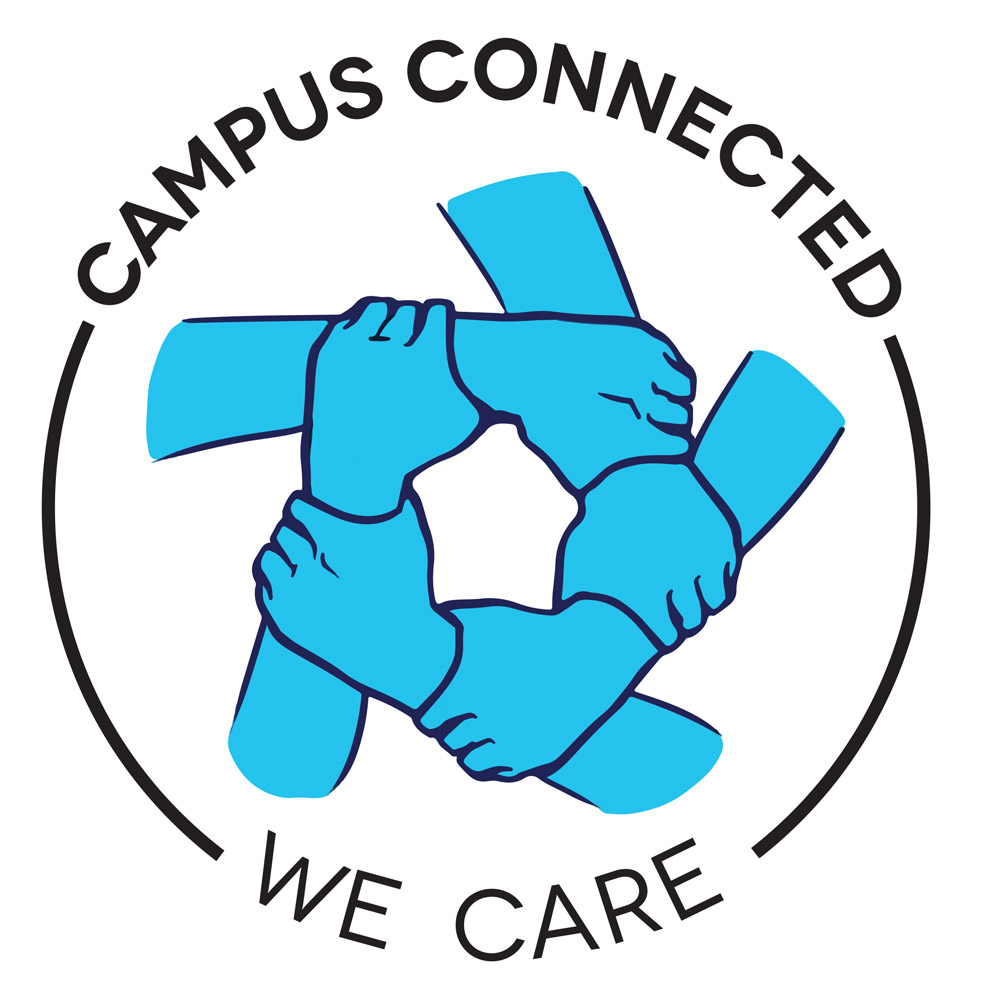 Student mental health services
We have been ranked among the top 3 primarily undergraduate universities for mental health services.
Student mental health services
First-year transition
We know the transition to university can seem daunting, but we're here to help! We have academic advisors that specialize in offering support to first-year students. Visit academicadvising.ontariotechu.ca to learn more.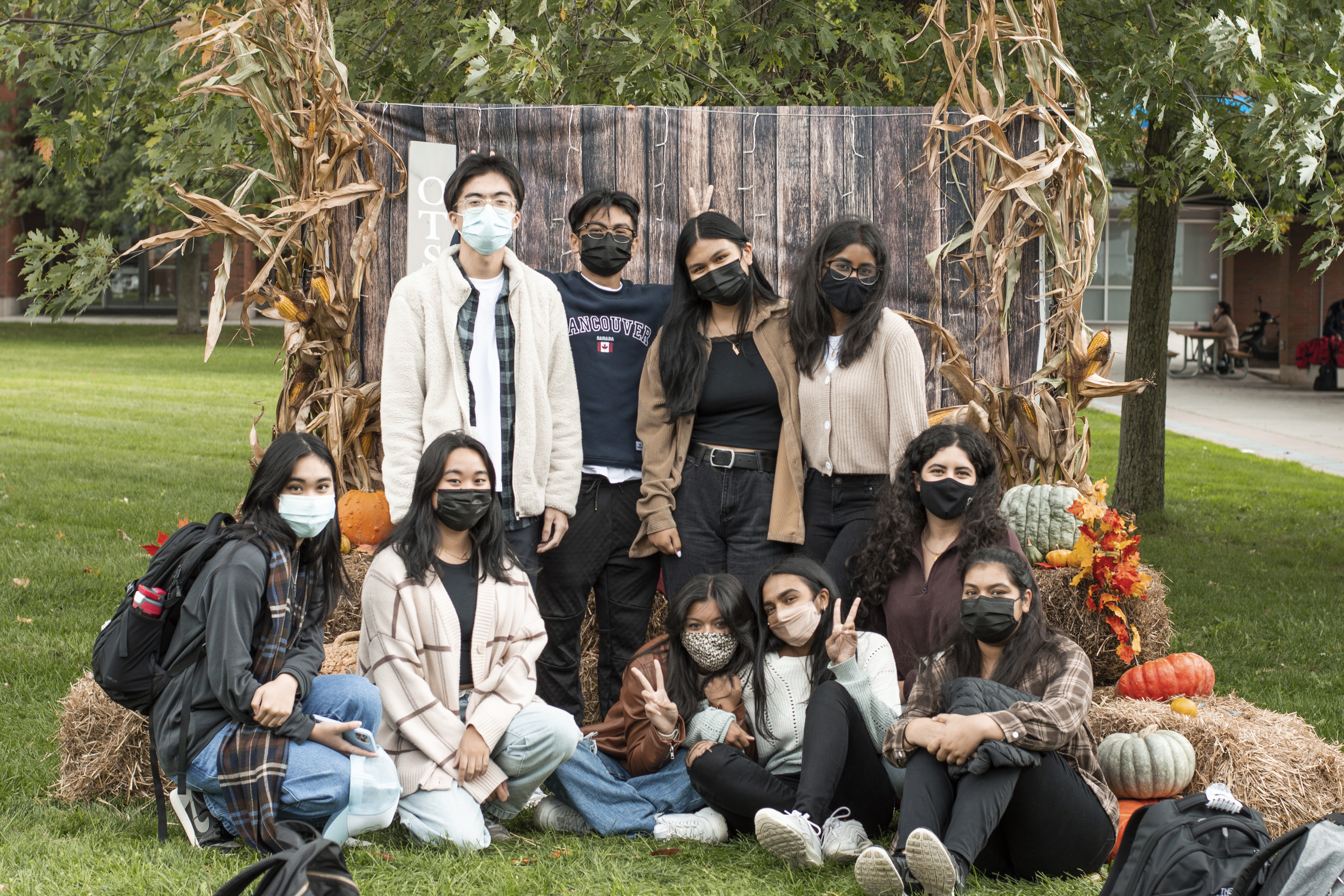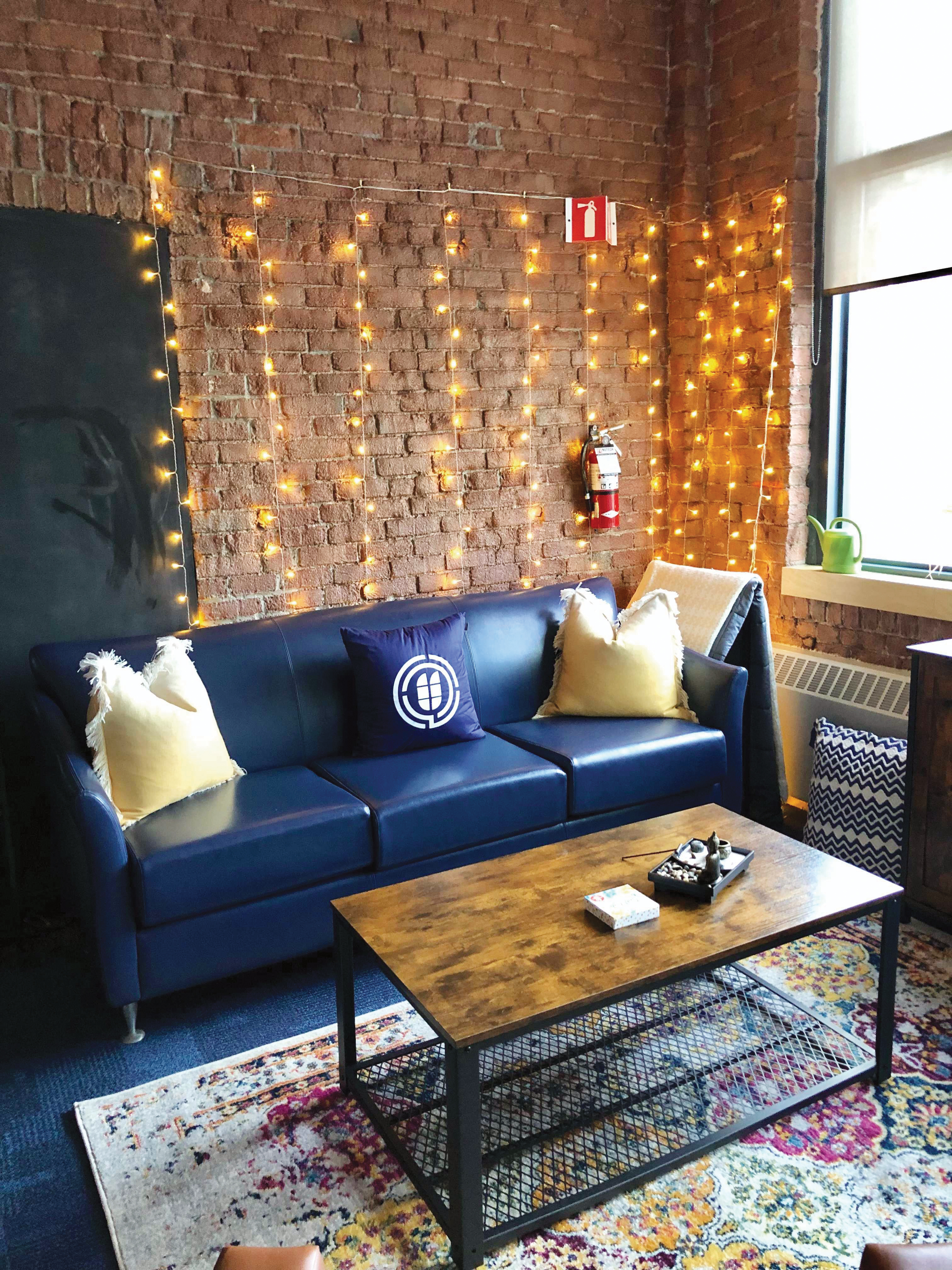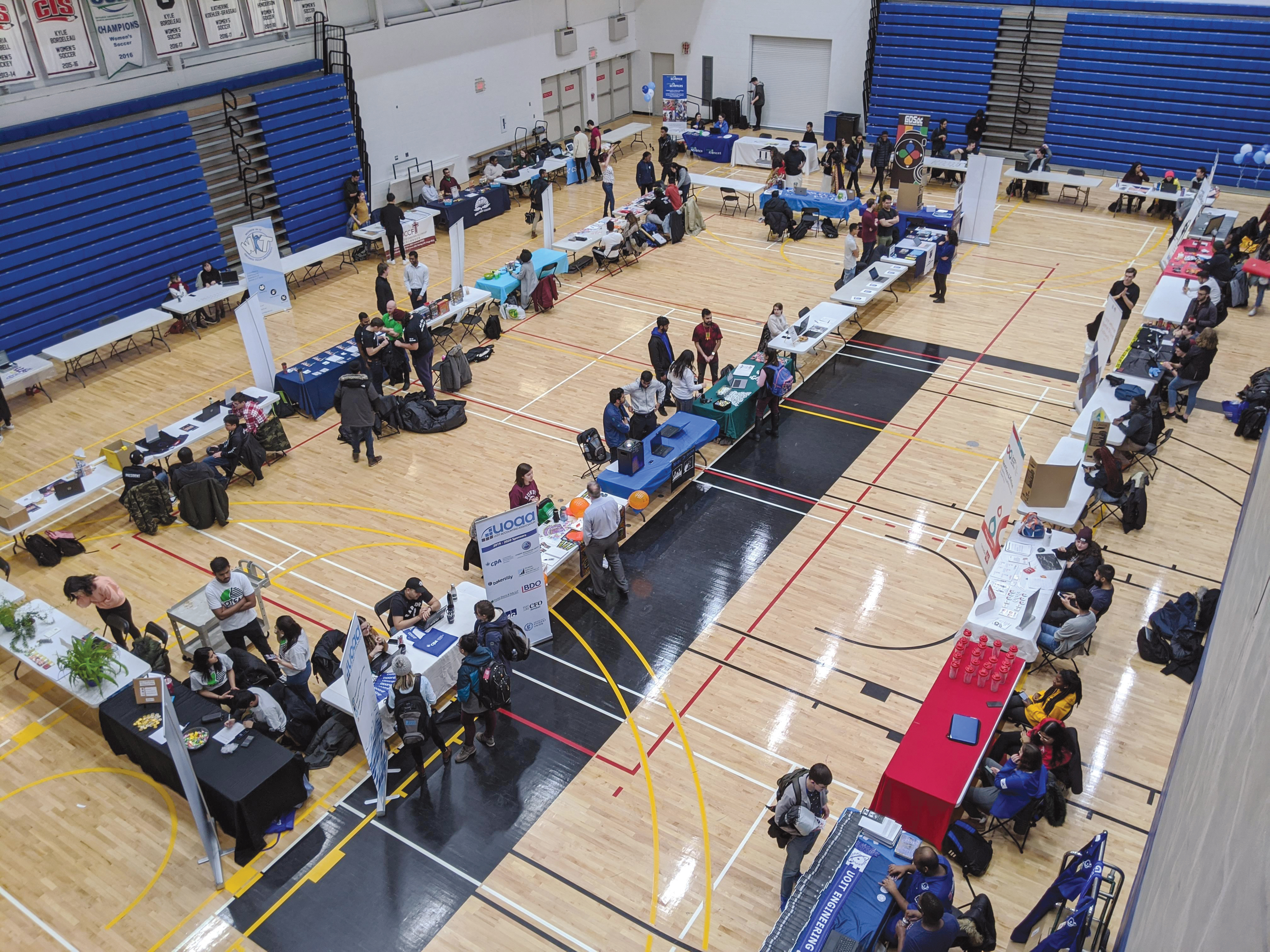 Ontario Tech Student Union (OTSU)
The OTSU is a student-led organization dedicated to enhancing the student experience. We provide students with services and amenities that support physical and mental well-being, collaborative spaces to pursue passions and foster development, and improve student life through advocacy and leadership.
Clubs and societies
Our clubs and societies bring like-minded people together to develop skills and cultivate friendships. Each faculty has its own society and there are nearly 100 student-led clubs such as photography, game programming, anime, racing and much more.
Check them out at otsu.ca/clubs.
Events and services
Enhancing the student experience is what we're all about! Throughout the year, we host a ton of fun and enlightening events, as well as offer services for job interviews, collegiate-level esports, filing taxes, grad photos and more.
Health and wellness
We provide students with several services that support wellness, including a robust health and dental plan, and mental health supports.
We lead
A student community
Our diverse student body continues to lead the way by inspiring our community through equity initiatives, representation at campus events, varsity athletics, peer mentoring and student leadership.