Your experience with us is about more than attending classes in-person or online. We provide the supports and connections you need to make your student journey right for you.
Here's a sample of some of the supports available to you:
Academic support
Academic advisors
Learning and study skills
Peer tutoring
Subject specialists
Accessibility
Academic accommodations
Technology advising accommodations
Career readiness
Career supports
Co-ops and internships
Work experience on campus
Peer support and community
Community events
Digital community
Indigenous Education and Cultural Services
International student supports
Mentoring
Indigenous Education and Cultural Services
Inclusion and equity
Equity education
Events and workshops
Leadership development
Orientation and first-year transition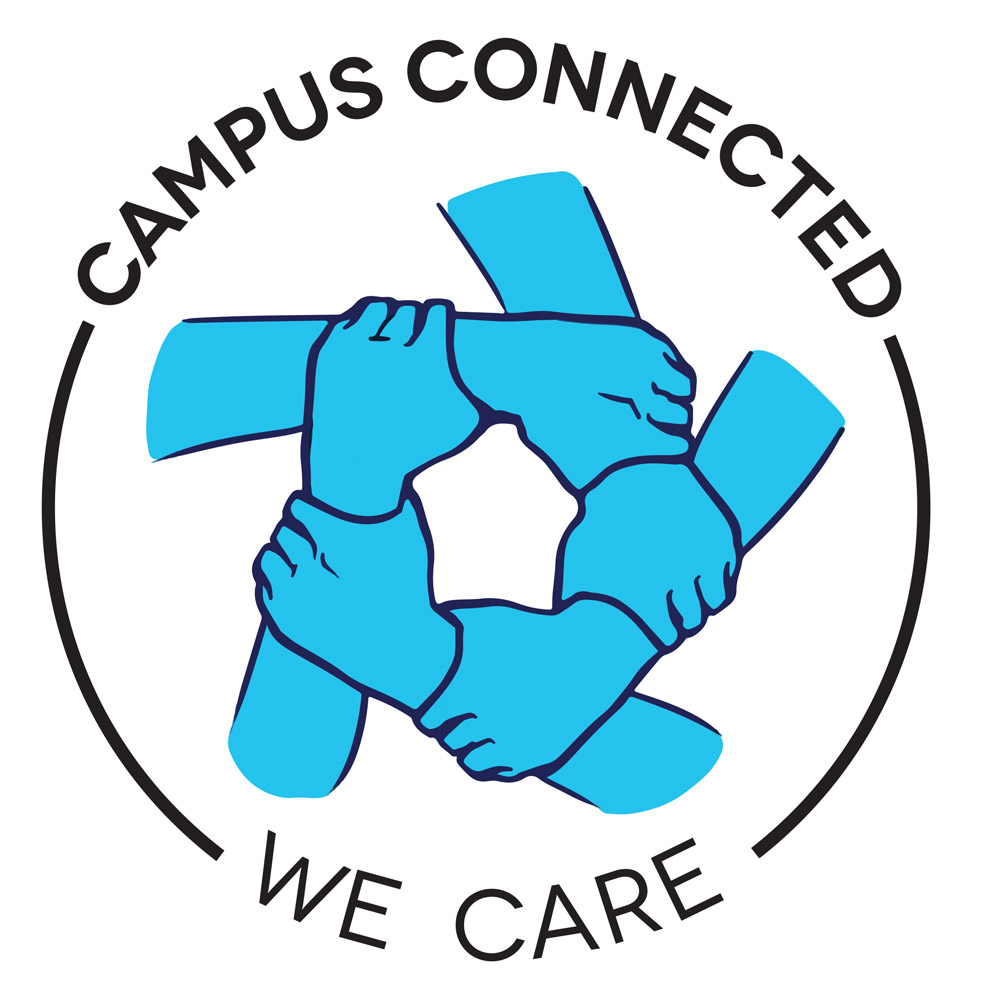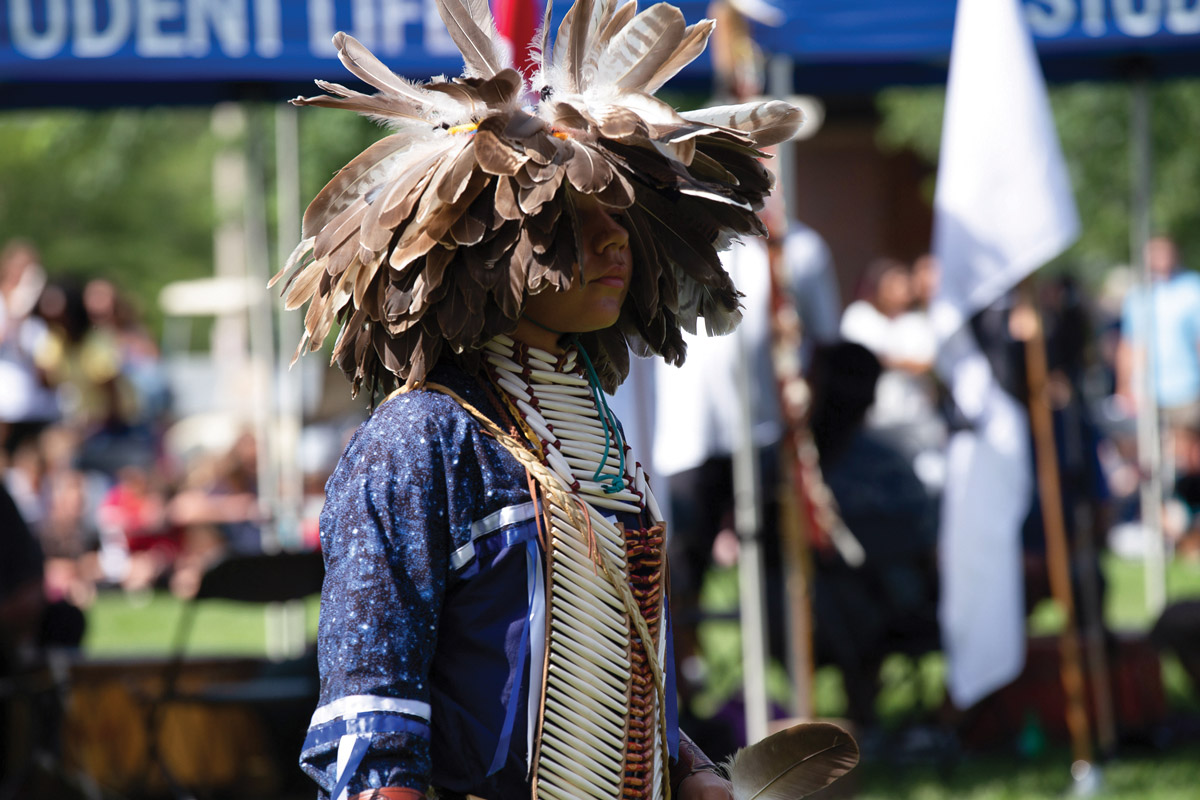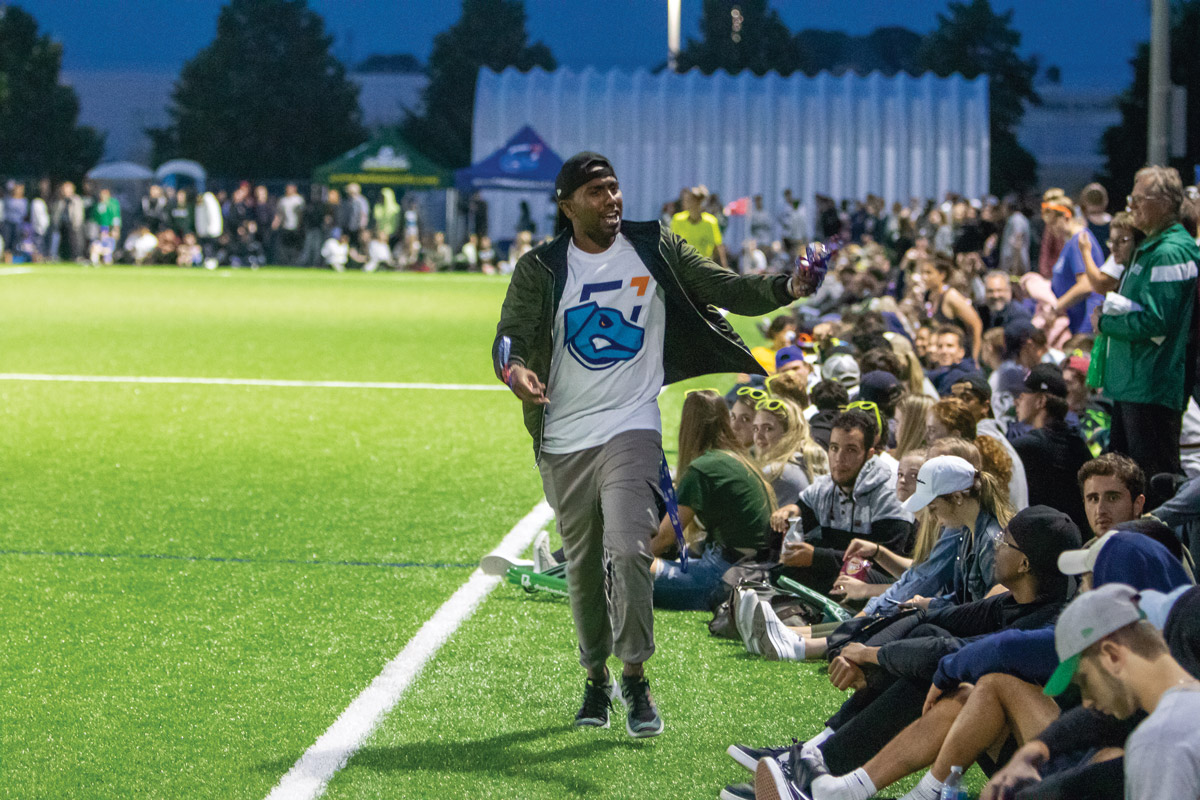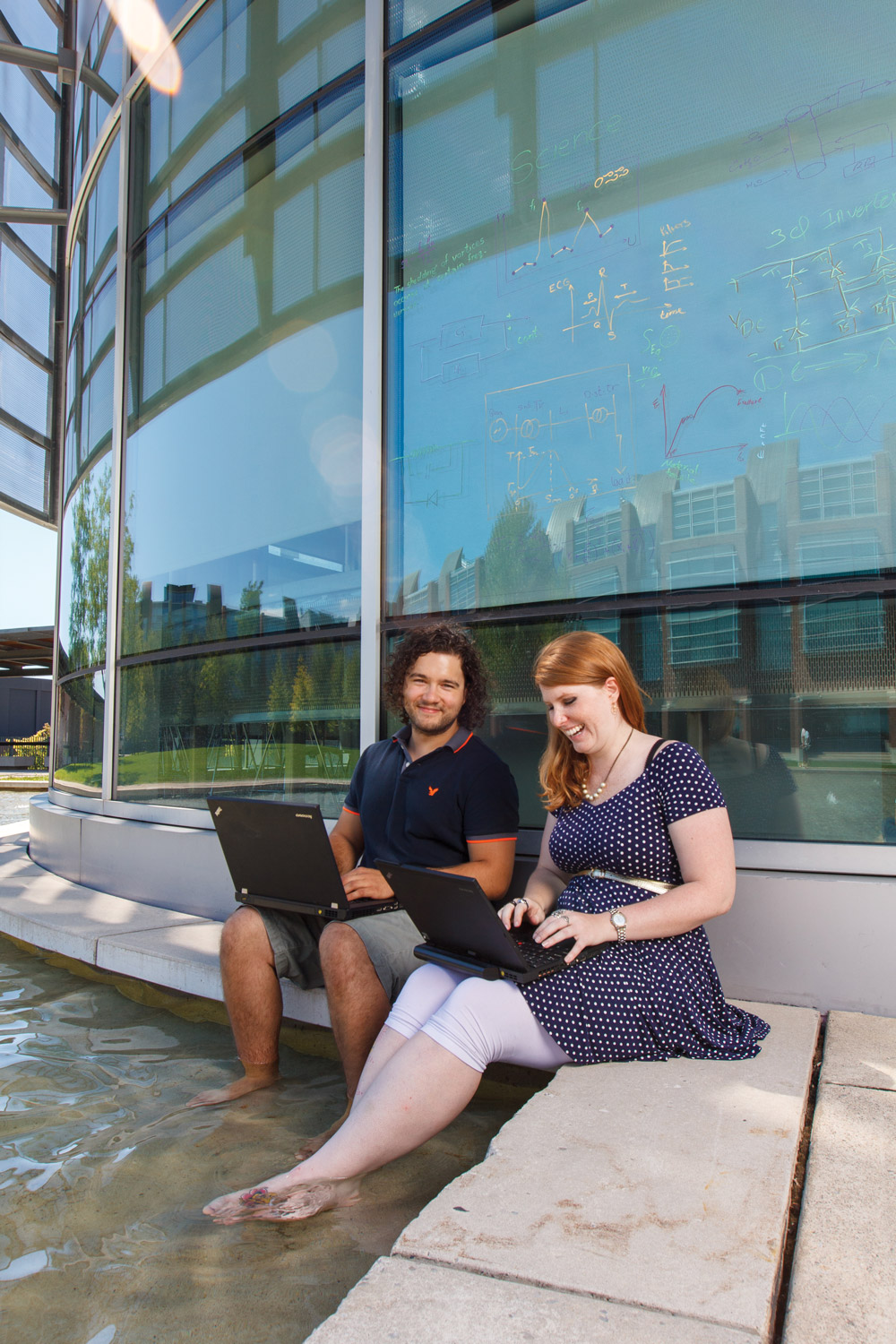 Ontario Tech Student Union (OTSU)
The OTSU is an organization on campus, whose student-elected reps work to enhance your student experience. We offer essential services like a health and dental plan, and a wealth of clubs and societies. The OTSU works to empower the voice of our students and gives you a place to get involved in your community.
Clubs and societies
Accounting Association
Anime on Campus
Campus Church
Campus Community Gardens
Caribbean Student Association
Community Connect
Esports Club
Film Club
Gift of Culture Club
Islamic Relief
K-Pop Club
Military Interest Group
Oshawa Chinese Christian Fellowship
Political Science Club
Pre-Medical Association
Regenesis Environmental and Community-Building Organization
Student Law Association
The Youth Project
We lead
A student community
Our diverse student body continues to lead the way by inspiring our community through equity initiatives, representation at campus events, varsity athletics, peer mentoring and student leadership.