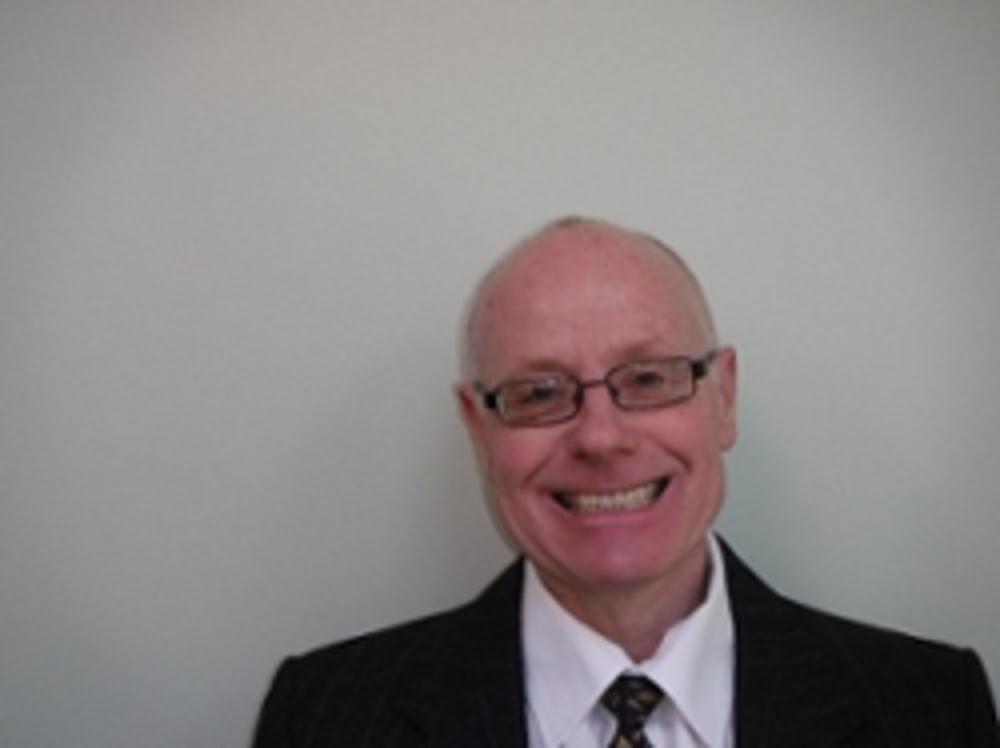 Wally Bartfay

PhD
Professor
Faculty of Health Sciences
Leading public health expert develops interventions to deal with the downside of mobile devices on human health.
Languages
English, French, Hungarian
---
PhD in Philosophy

University of Toronto

1999

MN in Nursing, Specialization in Community Health Nursing and Health Promotion

University of Manitoba

1993

BSc in Nursing (Graduated with Academic Distinction)

Brandon University

1990

BA, Major in Sociology, Minor in Anthropology

McGill University

1988

Diploma in Nursing Sciences

Dawson College

1985
Mental Health Service Utilization Among Demented Individuals With or Without Mood Disorders in Canada
Singapore
July 19, 2016
5th Annual Global Healthcare Conference
Smartphones in the Bedrooms of University Students Results in Alterations to the Quantity and Quality of Sleep: Implications for Public Health
Dalhousie University, Halifax, Nova Scotia
March 4, 2016
2016 National Health Care Team Challenge
Health Effects Associated With the Use and Exposure to Electronic Devices and Technologies With a Video Display Terminal on University Students
Toronto, Ontario
August 4, 2014
International Social Science, Education, Art and Technology Research Conference
Cognitive Impairment and Dementia Diagnosis Among Institutional Care Facility Residents in Ontario, Canada
Seoul, South Korea
June 23, 2013
20th IAGG World Congress of Gerontology and Geriatrics
A Comparison of Cognitive Function at Dementia Diagnoses Among Facility Residents With or Without Pre-existing Condition in Ontario, Canada
Florence, Italy
March 6, 2013
The 11th International Conference on Alzheimer's and Parkinson's Diseases
Act of Humanitarian Kindness Recognition
Air Transit
April 23, 2016
Recognized for providing emergency medical assistance to a passenger on Flight TS 690.
Male Teacher of the Year Award
University of Windsor
June 1, 2005
Awarded for innovation and excellence in teaching.
The Faculty of Health Sciences Teaching Award
Queen's University
June 1, 2003
This award is based on university-wide nominations from both students, faculty and administration.
The Reddick Award for Excellence in Nursing Education
Queen's Nursing Society
June 1, 2002
Awarded for innovation and excellence in teaching.
Job-Related Community Quality of Life $36466
Atkinson Foundation
January 1, 2015
Dr. Bartfay is a co-investigator of this two-year research project which aims to examine the role of free radicals in the pathogenesis of iron overload cardiomyopathies.
College of Nurses of Ontario
International Epidemiological Association
Public Health I (HLSC 3820U)
3rd Year Undergraduate
Public Health II (HLSC 3821U)
3rd Year Undergraduate Course
Research Methods (HLSC 3910U)
3rd Year Graduate Course
Critical Perspectives in Health (HLSC 4851U)
4th Year Undergraduate Course
Epidemiology

Community Health Nursing

Public Health in Canada (HLSC 5124G)
Graduate Course