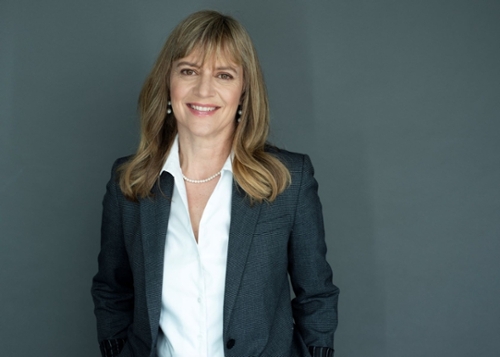 Cheryl Foy
University Secretary and General Counsel
An in-house counsellor strategically enhances corporate governance in Ontario Tech.
---
Bachelor of Laws

Queen's University, Kingston

Honours Bachelor of Arts Degree in Political Studies,

Queen's University, Kingston
Cheryl was awarded the Women's Law Association of Ontario, General Counsel Award in 2020 for her leadership and her commitment
to the success of women in law. She is a 2021 finalist in the Canadian General Counsel Awards, in the category of Innovation.
Cheryl is a founder and the Past President of Women General Counsel Canada, a national organization established by female general counsel (GC) who recognize that the role of GC is a unique leadership role bridging law and business and also that women in the GC role have common challenges and opportunities.
She has served on a number of boards and currently serves as Investment Committee Chair, Executive Committee member, and Board member for the Canadian Universities Reciprocal Insurance Exchange. Cheryl serves on the Editorial Advisory Board for Canadian Lawyer.