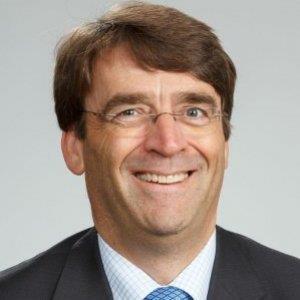 Daniel Hoornweg

PhD
Richard Marceau Chair
Associate Professor
Faculty of Engineering and Applied Science
Dr. Hoornweg's primary research focus is urban systems, the energy they use and waste they produce, as well as community sustainability and progress toward local and global objectives. Dr. Hoornweg's work experience includes almost 20 years as World Bank Lead Advisor on cities and climate change and another decade working directly as part of municipalities in Canada and internationally. Dr. Hoornweg was Ontario's Chief Safety and Risk Officer, with the Technical Safety and Standards Association (TSSA) from 2012 to 2020.
---
PhD - Philosophy, Environmental (Civil) Engineering

University of Toronto, Toronto, Ontario

2015

MSc - Environmental (Municipal) Engineering, School of Engineering

University of Guelph, Guelph, Ontario

1992

BSc - Civil Engineering (Geotechnical) (Honours)

University of Waterloo, Waterloo, Ontario

1985
Professional Engineers Ontario
Evergreen CityWorks
Columbia University
Massachusetts Institute of Technology
John Hopkins School of Advanced International Studies
University of Toronto
Cambridge University
World Research Institute
World Energy Council
International Energy Association
World Business Council for Sustainable Development
American Society of Civil Engineers
Fossil Fuel Energy Conversion

Fossil Fuel Energy Conversion (ENGR 4480U, MECE 4410U)
This course will examine recent advances in energy systems, including fossil, nuclear, solar, wind, biomass, municipal waste, geothermal, tidal and wave energy; new energy sources, methods of conversion, transportation, storage and disposal will be examined from a systems point of view, and include environmental, economic and political aspects; feasibility of new technologies and significant advances in existing technologies will be examined.
Hydrogen Power Systems (ENGR 4470U)
Potential benefits of the hydrogen economy; hydrogen production by reforming and by electrolysis; storage methods, including compressed gas, liquid hydrogen, metal hydride, graphite, iron sponge; minimizing combustion and explosion hazards; applications in transportation, small and large scale stationary power applications; integrated energy systems using hydrogen as the key energy carrier.