Campus Libraries
Spotlight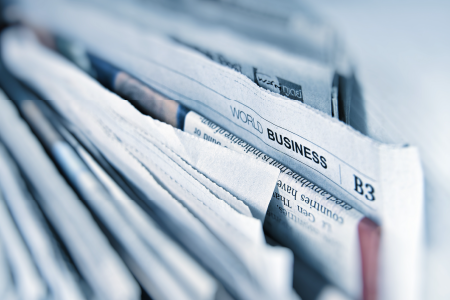 Bypass those paywalls!
Read the news for free through the Canadian Newstream database. Access current Canadian news content from all the major Canadian newspapers, including The Globe and Mail, Toronto Star, National Post, and the Toronto Sun. Just click on "Publications" to view them all.
You can also access the New York Times from our database by creating an account using your Ontario Tech email address.