Campus Libraries
Spotlight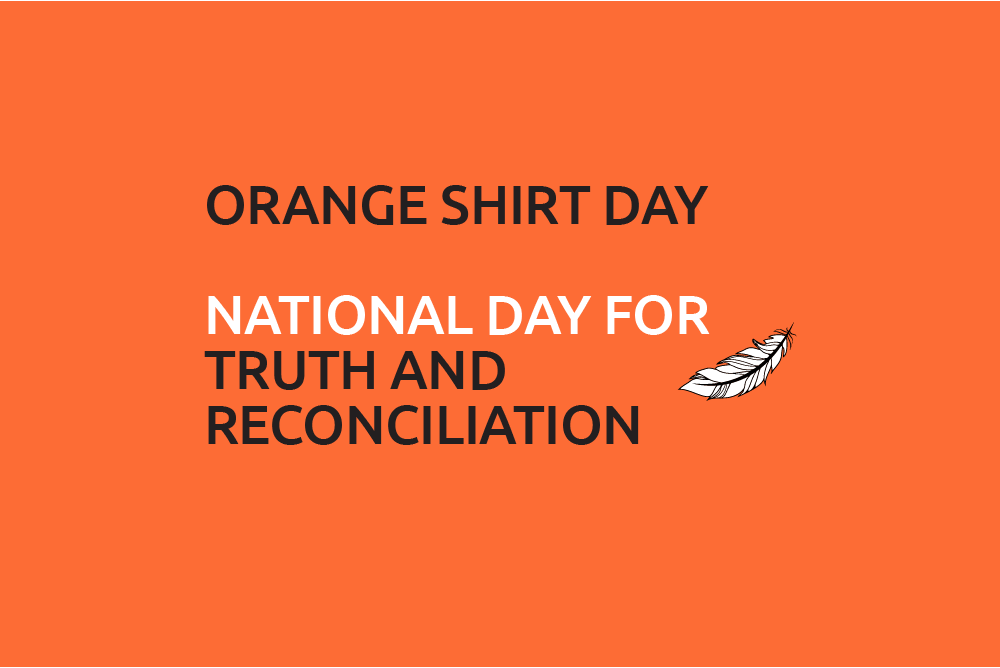 September 30 is Orange Shirt Day & the National for Truth and Reconciliation Day
Orange Shirt Day and the National Day for Truth and Reconciliation is a time for learning and reflecting on Canada's involvement in the former Indian residential school system and the intergenerational impact it has caused on Indigenous communities, families, and individuals. It is a time for recognition, remembrance, and to honour survivors.
Browse through our Indigenous Studies research guide (as well as  K-12 teacher resources), plus print books, ebooks, and streaming video in our collection.
Find additional resources on the Indigenous Hub, including where to buy Orange Shirt Day apparel, events from September 25 to 29, and self-directed resources.