From the University Librarian
A message from the University Librarian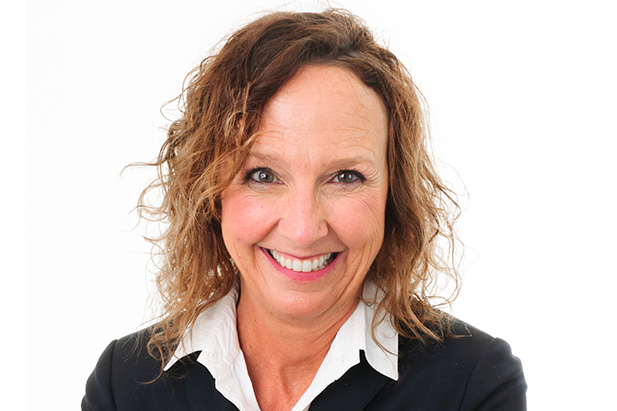 On behalf of the entire Library team, we warmly welcome you -  our students, faculty, and staff -  back to campus and to our Library spaces.  We know these have been incredibly challenging times for everyone and we look forward to a gradual return to a more "normal" campus experience. 
 For those who visit us in person, a gentle reminder that the University's mandatory masking requirement remains in effect.
For those who are studying remotely, don't forget that our Library Team is available to support you virtually, through the Ask a Librarian chat service, email, and virtual appointments. 
Thank you for your continued cooperation in keeping our campus spaces safe and our community healthy.
Take care.  

Catherine Davidson