From the University Librarian
A message from the University Librarian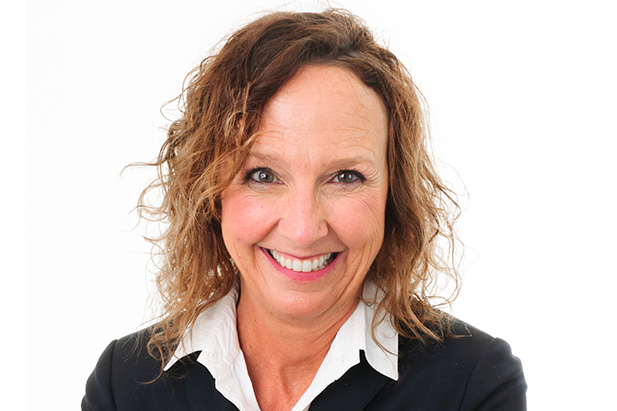 Dear friends,
As you are aware, the University has taken proactive steps to manage the Omicron variant, and our Libraries have been closed to visitors.
We are saddened that we will not see our students and colleagues for the time being.
However, our Library Team is still available to support you virtually, until the holiday closure from December 24 to January 9. And we will be offering curbside pickup beginning on January 11th from both Library locations, from Tuesday to Thursday. You'll find more details here. 
Stay well and thank you for your understanding, patience, and support as we navigate through the pandemic together. We wish everyone a warm and safe holiday, and hope to see you again soon.

Catherine Davidson