From the University Librarian
A message from the University Librarian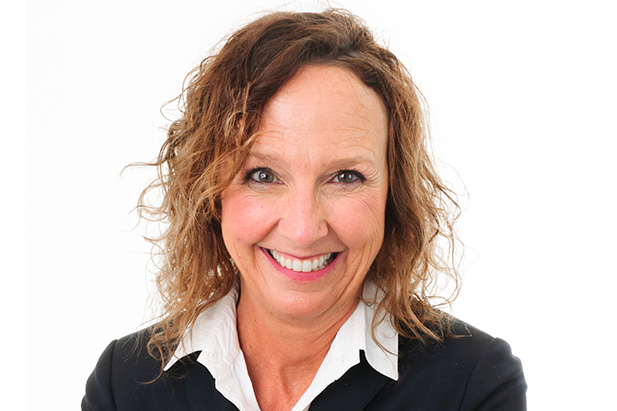 The Library Team and I are excited to welcome students, staff and faculty back to our North Oshawa  Library this fall. We've been working closely with our health & safety and operations colleagues to ensure everyone's Library experience is a safe one.  Following public health COVID-19 guidelines:
there is reduced seating capacity throughout the building
masks are required for all students, staff and faculty
signage has been posted throughout to ensure physical distancing
hand sanitizer stations are available near the elevator on each floor
spray cleaner and paper towel are available to clean workspaces before and after use
While our Social Science, Humanities & Education Library at 61 Charles remains closed, please note that our virtual resources and services continue to be available. We would also love to welcome downtown students, staff and faculty in person at our North Oshawa location. Read more about ways we can support you here.
Stay safe!

Catherine Davidson