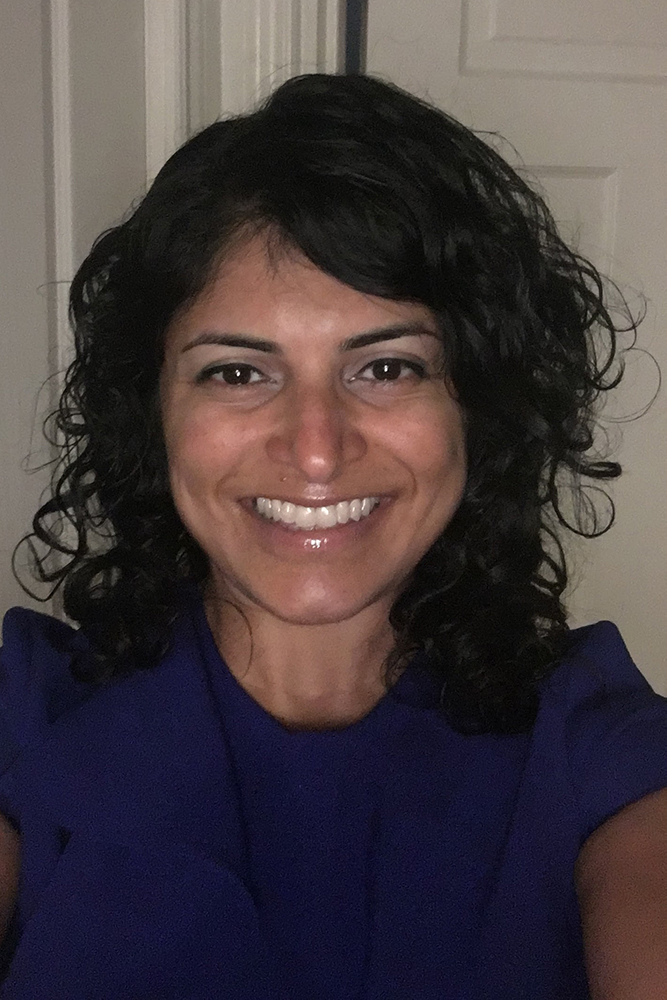 Shilpa Dogra

PhD
Associate Professor
Faculty of Health Sciences
Dr. Shilpa Dogra is an exercise physiologist focused on improving health and performance through evidence-based exercise prescription
---
Is it time to recommend a 'safe' dose of sedentary time for public health guidelines?
Auckland, New Zealand [Moved online due to COVID-19]
June 1, 2020
International Society for Behavioral Nutrition and Physical Activity
When you can't breathe nothing else matters; understanding dyspnea and pulmonary limitations to exercise
Kelowna, BC
November 1, 2019
Canadian Society for Exercise Physiology Annual Conference
Healthy, Inclusive Cities. Improved Transportation Workshop
Oshawa, Ontario
October 1, 2019
Ontario Tech University
Does exercise intensity matter when we're talking public health?
University of Winnipeg
October 1, 2019
KINect Conference
Facilitating Movement in our Communities
London, Ontario
November 1, 2018
Canadian Centre for Activity and Aging, Aging with Confidence: Research to Action Conference
Movement Behaviours for the Prevention and Management of Chronic Conditions in Older Adults
Hong Kong
July 1, 2018
International Society for Behavioral Nutrition and Physical Activity
Sedentary Behaviour Consensus Statement for Older Men and Women: Development and Results
Waterloo, Ontario
October 20, 2016
Canadian Society for Psychomotor Learning and Sport Psychology (SCAPPS 2016)
Factors Influencing Sedentary Behaviour in Older Adults: An Ecological Approach
Waterloo, Ontario
October 20, 2016
Canadian Society for Psychomotor Learning and Sport Psychology (SCAPPS 2016)
Self-Reported Sedentary Time Among Masters and Recreational Athletes Aged 55 years and Older
Waterloo, Ontario
October 20, 2016
Canadian Society for Psychomotor Learning and Sport Psychology (SCAPPS 2016)
Physical Activity and Mental Health in University Students: A Systematic Review
Whitby, Ontario
March 1, 2016
Ontario Shores' 5th Annual Research Day
Canadian College for Exercise Physiology
American College of Sports Medicine