No two students take the same journey.
Where will yours begin?
Ridgebacks reflect
How do you define success? We define it by our graduates.
Within six months of graduation: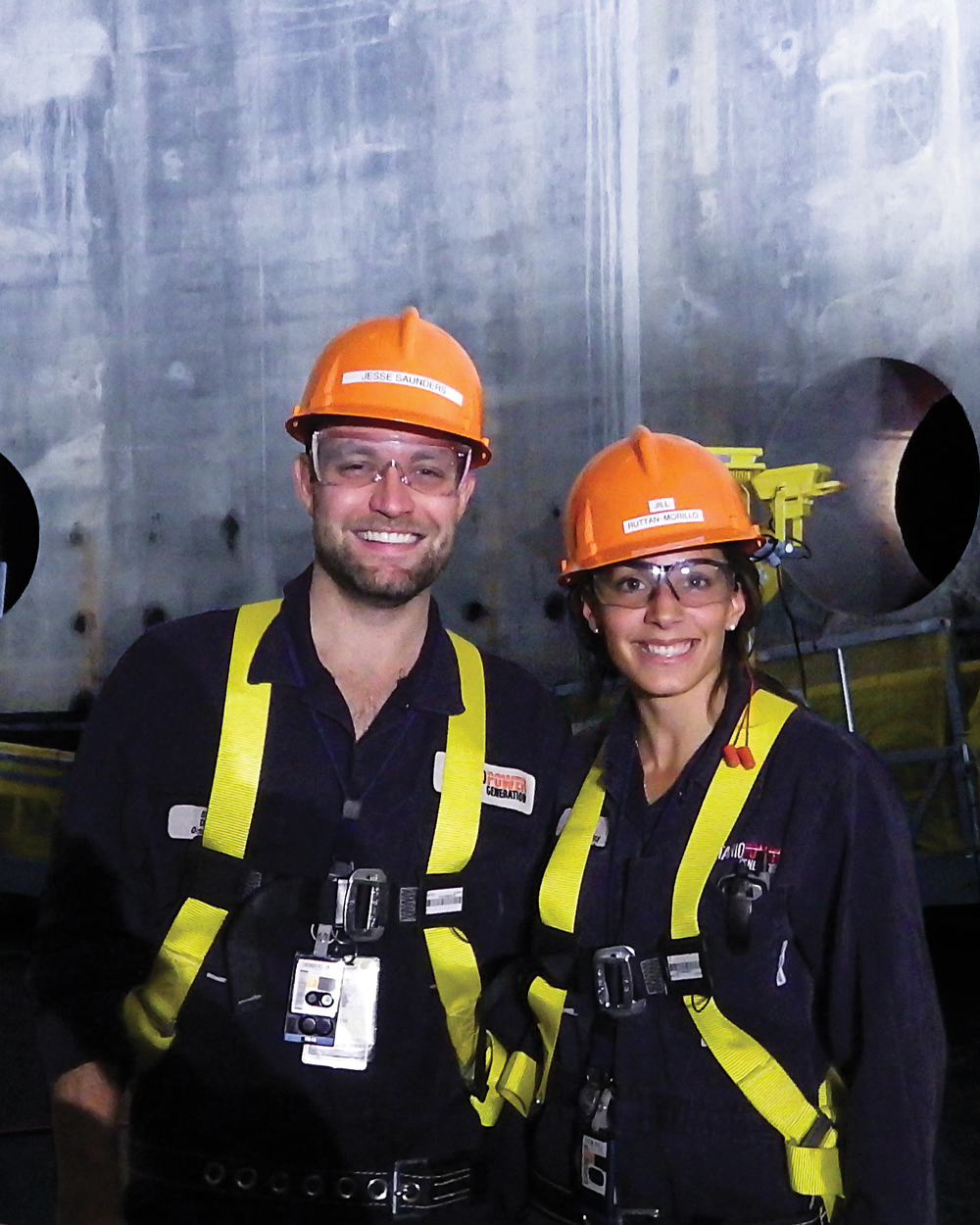 Ontario Tech provides the critical support students need to transition from a learning environment into the industry. The university connected me with industry leaders and ensured I was ready to present myself to future employers. I felt prepared to enter the workforce and my solid foundation allowed me to seamlessly transition into my career, and to quickly make an impact.

Jillian Ruttan-Morillo

Nuclear Engineering and Management, Class of 2014

Work Control Team Leader, Ontario Power Generation Bowmanville, Ontario
Employers that have chosen our graduates:
Amazon
Bruce Power
Canada Revenue Agency
Canadian Nuclear Laboratories
Dalton Pharma Services
Deloitte
Durham District School Board
Durham Regional Police Service
Facebook
Google
Hydro One
IBM
Lakeridge Health
Ontario Power Generation
SickKids
Tesla
Ubisoft
Some questions are best answered
outside the classroom.
We embed multidisciplinary teams of students in businesses, research settings and community organizations, to solve the complex challenges facing our modern society.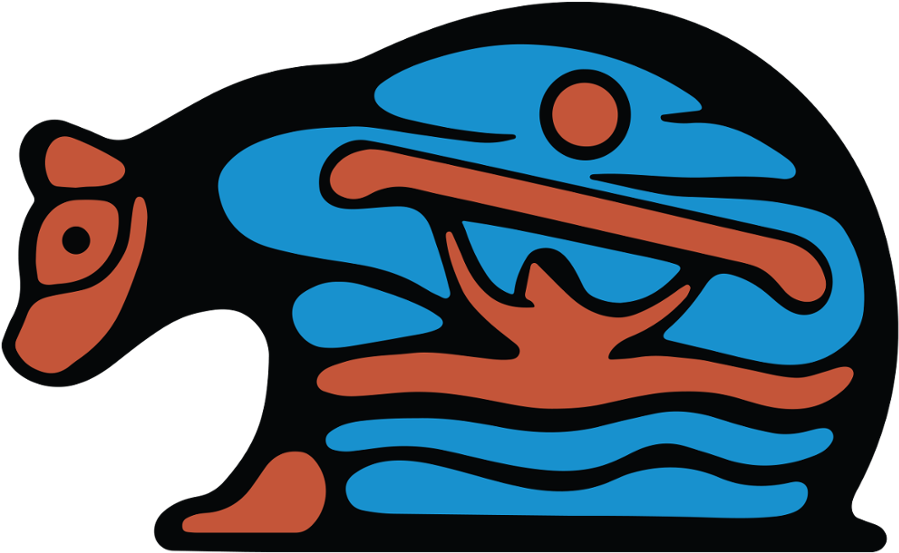 Ontario Tech University acknowledges the lands and people of the Mississaugas of Scugog Island First Nation. We are thankful to be welcome on these lands in friendship. The lands we are situated on are covered by the Williams Treaties and are the traditional territory of the Mississaugas, a branch of the greater Anishinaabeg Nation, including Algonquin, Ojibway, Odawa, and Pottawatomi. These lands remain home to many Indigenous nations and peoples.
We acknowledge this land out of respect for the Indigenous nations who have cared for Turtle Island, also called North America, from before the arrival of settler peoples until this day. Most importantly, we acknowledge that the history of these lands has been tainted by poor treatment and a lack of friendship with the First Nations who call them home.
This history is something we are all affected by because we are all treaty people in Canada. We all have a shared history to reflect on, and each of us is affected by this history in different ways. Our past defines our present, but if we move forward as friends and allies, then it does not have to define our future.