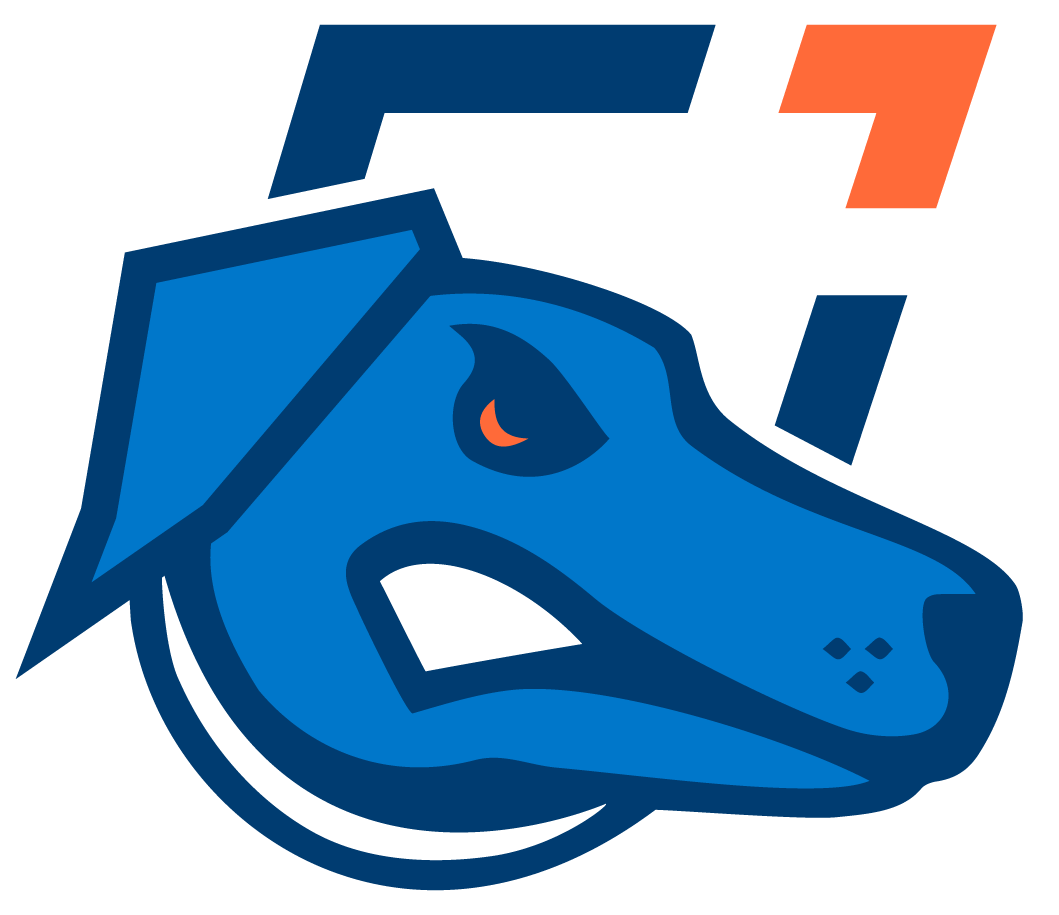 What is a
Ridgeback?
ridge•back /'rijbak/
A Ridgeback is a dog that is powerful, loyal, tenacious and focused, and embodies our university's identity. Our faithful mascot—Hunter—is a Ridgeback who represents our 250+ varsity student-athletes, and intramural and extramural teams, as well as everyone that steps foot on our campus to learn.
What makes YOU a
Ridgeback?
Varsity teams
Badminton
Basketball
Curling
Dance
Golf
Ice hockey
Lacrosse*
Rowing
Soccer
Intramurals
Badminton
Basketball
Dodgeball
E-Games
Flag football
Floorball hockey
Ice hockey
Soccer
Ultimate frisbee
Volleyball
Extramurals
Flag football*
Ice hockey
Volleyball
Sports clubs**
Cricket
Dance
Equestrian
Ultimate frisbee
*Currently only offered as a women's team.
**Sports clubs are subject to change every year.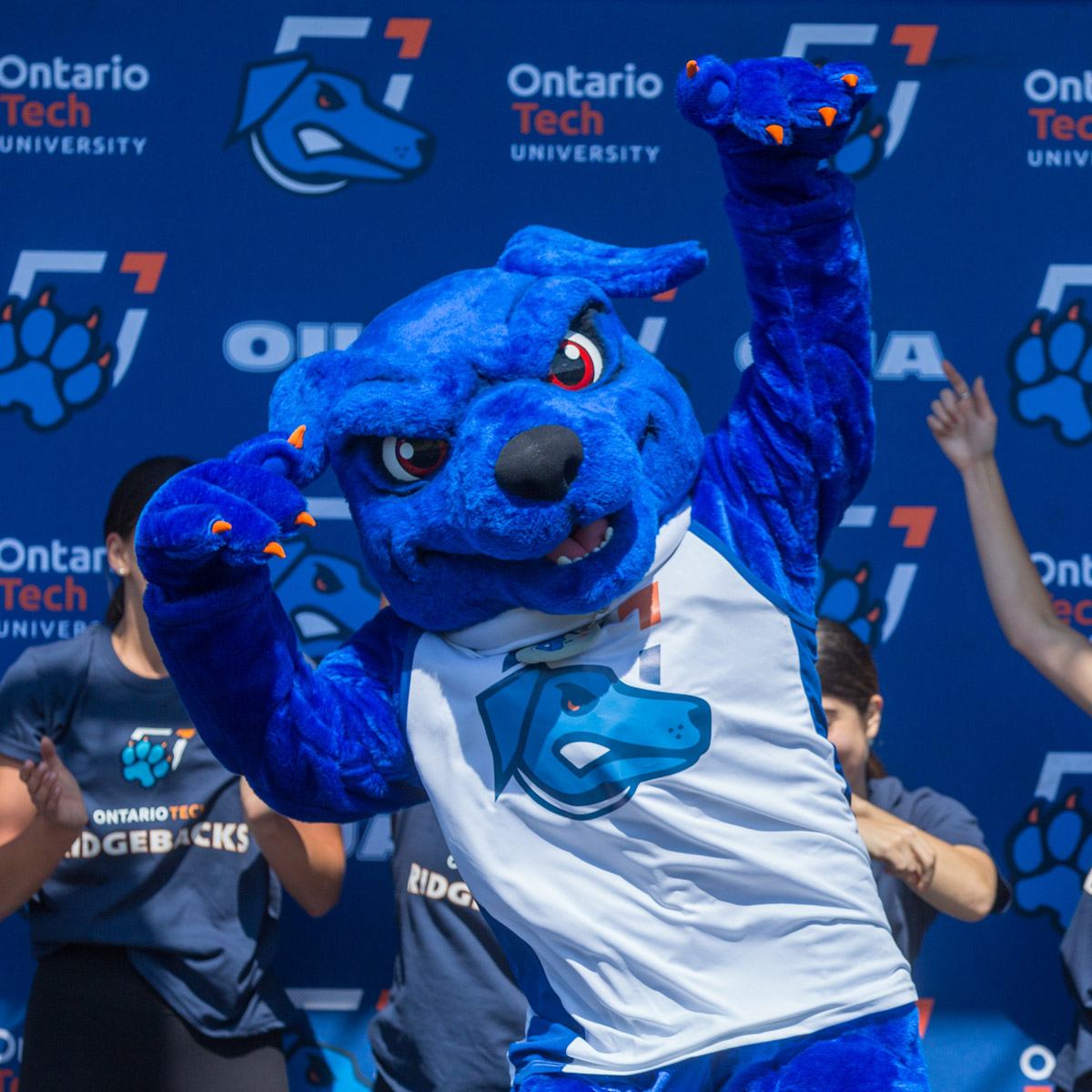 About athletics and recreation
What it means to be a Ridgeback
Health and wellness services
Athletic facilities
Chiropractors
Counsellors
Fitness classes
Gym membership
Health insurance plan
Ice skating
Indoor running track
Massage therapists
Medical doctors
Mental health counsellors
Mood walks
Online webinars
Personal training
Pharmacy
Self-defence classes
Support groups
1000+ group fitness classes every year
We compete
Athletics and recreation
Our 8,400-square-metre, fully-equipped Campus Recreation and Wellness Centre offers a gym membership, fitness programs, recreational leagues and more. If you're looking for a little competition, our Ridgebacks' teams contend at all levels. Other on-campus activities range from yoga, pilates, boot camps and spin classes, to personal training, sports clubs, intramurals and extramurals. We've got something healthy for everybody.