Honorary degrees recognize individuals who have accomplished extraordinary achievements and remarkable service. These individuals have demonstrated a significant contribution to the advancement of knowledge in one or more field; provided outstanding service to the greater society through non-academic achievements and/or public service; or made noteworthy contributions in areas relevant to the mission of the university and/or local community.
DOCTOR OF LAWS, HONORIS CAUSA (LLD)
Awarded for outstanding achievement in social science in the broadest sense, or significant community contributions at the local, national or international levels.
2023 Honorary Degree Recipients
Honorary Degree Recipient
---
Doctor of Laws, honoris causa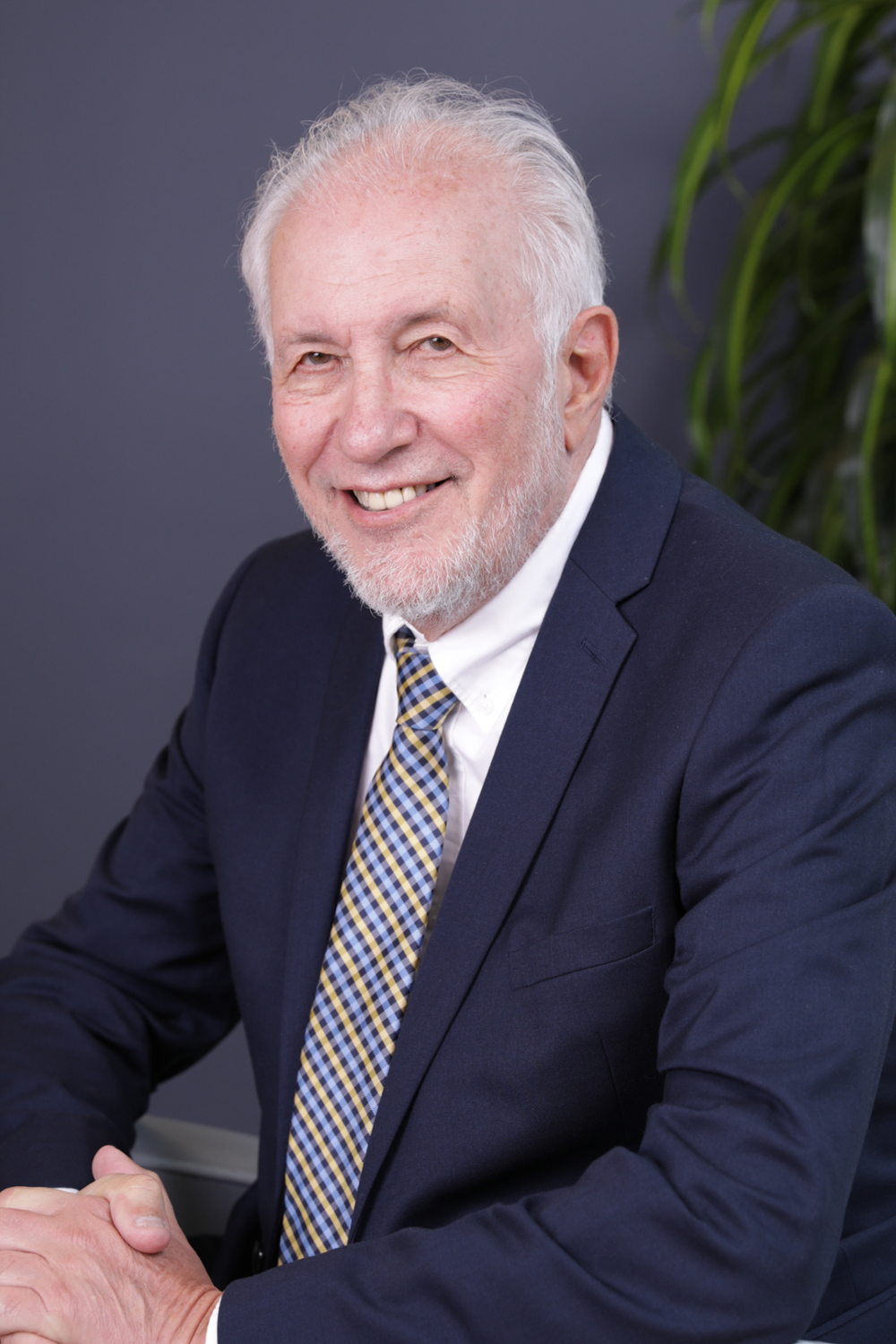 In recognition of his more than 30 years as a leader in Canada's higher education sector: a champion of institutional innovation, student entrepreneurship, and of Canadian leadership in the global digital economy, the university proudly confers upon Mr. Sheldon Levy the honorary degree of Doctor of Laws.
Formerly Ontario Tech University's Vice-President, Finance and Strategy (from 2004 to 2005), and currently President and Vice-Chancellor of University Canada West in Vancouver, British Columbia, Mr. Levy served as President and Vice-Chancellor of Toronto Metropolitan University (TMU) from 2005 to 2015. During that time, he drove the creation of TMU's Digital Media Zone (DMZ), an early-stage incubator for student entrepreneurs, which has since become an international success. He is also a founder and advisor to Ryerson Futures Inc., an accelerator that has exported the DMZ concept to such locations as Calgary and Mumbai.
From 2015 to 2017, he served as Ontario's Deputy Minister of Advanced Education and Skills Development, where he helped prioritize innovation and entrepreneurship throughout Ontario's post-secondary education system, while also laying the foundation for recognizing Ontario's Indigenous Institutes. He later served as a Special Advisor to Canada's Minister of Small Business and Export Promotion on how to scale Canada's most promising startups. 
Mr. Levy previously served as President of Sheridan College, and in Vice-Presidential roles at the University of Toronto and York University. He also served as CEO of NEXT Canada, an organization that provides mentorship, education and funding to Canada's top young entrepreneurs. 
He was named an Officer of the Order of Canada in 2020 for his exceptional leadership as an education administrator and for promoting student entrepreneur incubators on university campuses across the country.
Mr. Levy currently sits on the Board of Directors at Baycrest Health Sciences and has held board posts with the Toronto Board of Trade and Greater Toronto Marketing Authority. He was Chair of the Education Marketing Advisory Board for Canada's Department of Foreign Affairs and International Trade, and Honorary Chair of the Brookfield Institute.
He was named to Canadian Business magazine's '50 Most Influential in Canadian Business' list and Toronto Life magazine's '50 Most Influential' list. Other distinctions include the People for Education Egerton Ryerson Award for Dedication to Public Education, the Canadian Urban Institute David Crombie Award, and the Toronto Region Board of Trade Builder Award.
Mr. Levy earned his undergraduate and master's degrees at York University. He previously received honorary degrees from his alma mater York, as well as Lakehead University and Mount Allison University.