Science Rendezvous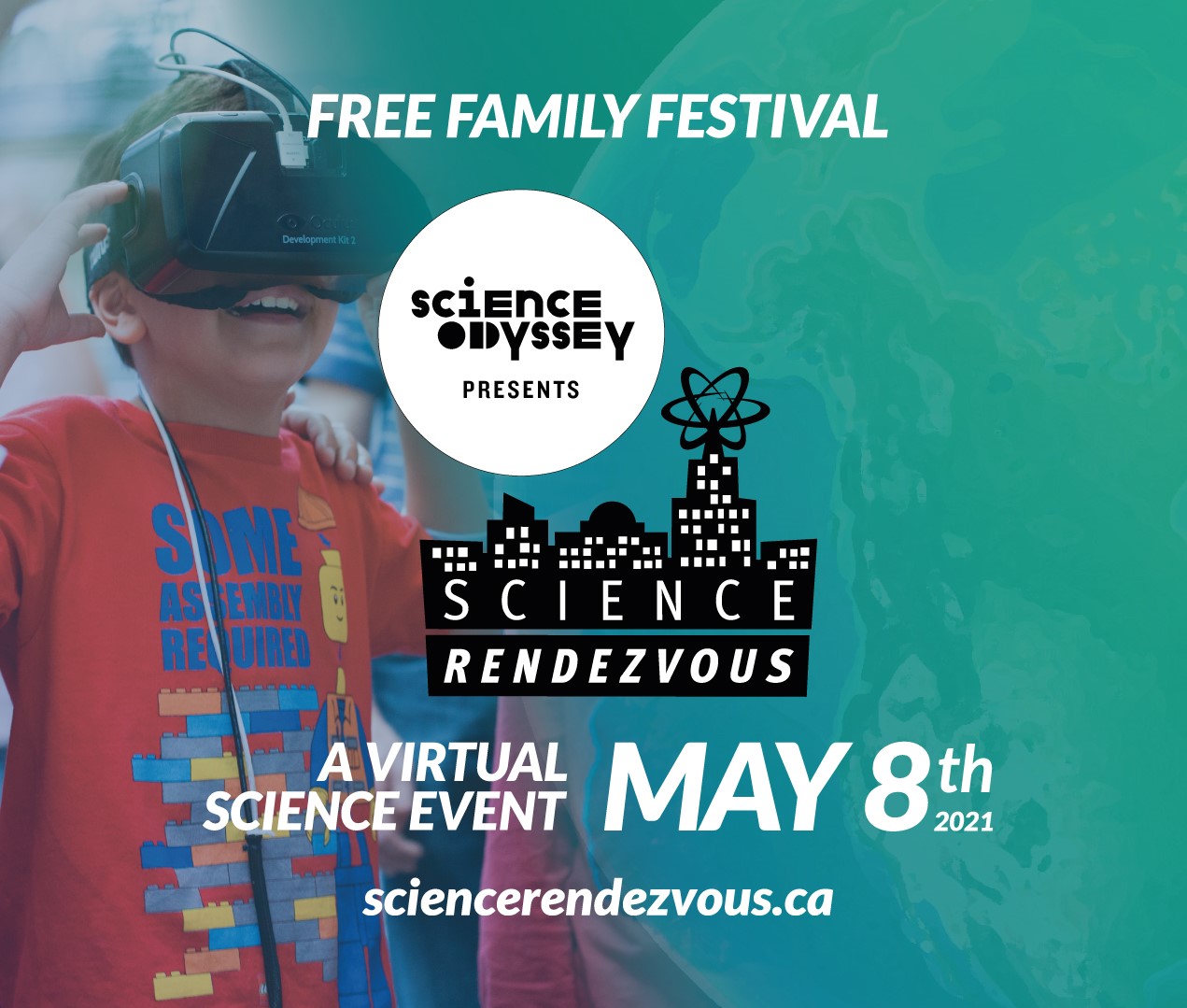 We're back and we're going virtual!
Ontario Tech University is excited to announce Science Rendezvous 2021 on Saturday, May 8th!
Experience fun, hands-on science activities in a virtual, online environment
Virtual experiments
Fun demonstrations
FREE, fun, virtual, family-friendly day of science discovery!
For more information please visit sciencerendezvous.ca!
On Saturday, May 8th visit the link above to start your science chase with the activities at Ontario Tech, then move your way on see what venues all across Canada have in store for you!
Keep checking in for updates as we add more information about the event and our cool activities!