Athletics and Recreation
Our 8,400-square-metre, fully-equipped Campus Recreation and Wellness Centre offers a gym membership, fitness programs, recreational leagues and more. If you're looking for a little competition, our Ridgebacks' teams contend at all levels. Other on-campus activities range from yoga, Pilates, boot camps and spin classes, to personal training, sports clubs, intramurals and extramurals. We've got something healthy for everybody. 
Live session
Ask our team your specific questions about athletics and recreation. Join the video session below.
Athletics and Recreation live video session and Q&A
We're excited to say hello to you virtually! Join our sessions to get in on the conversation—we'll be here from 1:30 to 3:30 p.m. 
A few friendly reminders:
Mute your microphone
Be respectful
Don't be shy - ask your questions via the chat function

Write your name in the chat window and we will call out your name for your question
If you prefer to have your question read out by the moderator, type your question in the chat window directly
 The live session has now ended.
What is a Ridgeback?
---
ridge•back  /'rijbak/ 
noun 
South African hunting dog. Versatile hunter and home guardian. Smart, sometimes stubborn.
A Ridgeback embodies our university's identity. It's also our faithful mascot that represents over 250 varsity student-athletes, and intramural and extramural teams.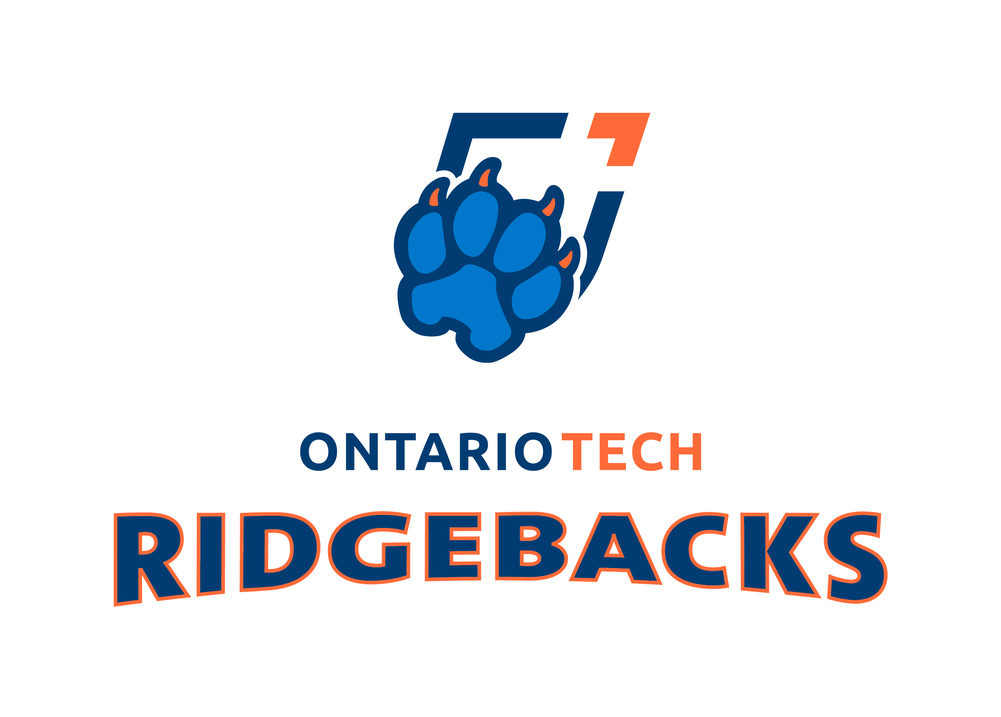 Varsity athletics
At Ontario Tech we strive to deliver first-class varsity programs that contend annually in the OUA and U SPORTS. The athlete experience is our core business, which drives our commitment of building a sense of pride and tradition on campus that our student athletes can be proud to be a part of. Students interested in Varsity athletics are encouraged to reach out to coaches through the athletics website.