We continue to actively engage with the community to seek input and perspectives on our proposed plans.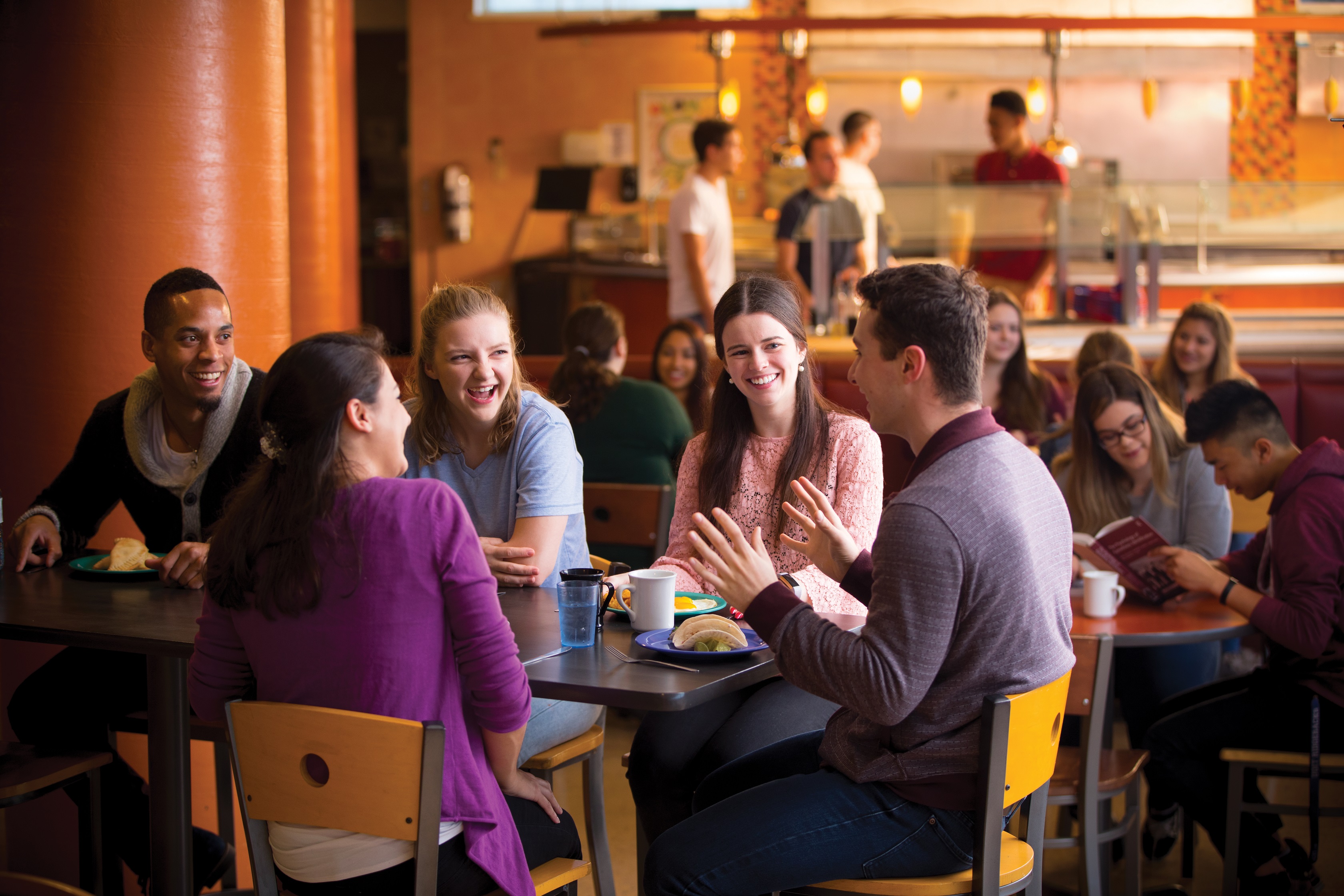 Active engagement with Indigenous, campus, and community representatives has already begun and will continue throughout and beyond the project. 
There will be many opportunities to learn more about the project through outreach and information-sharing activities.
Engagement Opportunities
As planning progresses, we will continue to share more information through various activities.  Click the "Get Involved" button for a list of engagement activities throughout the year: 
Get Involved

- Engagement Opportunities