Doctor of Laws, honoris causa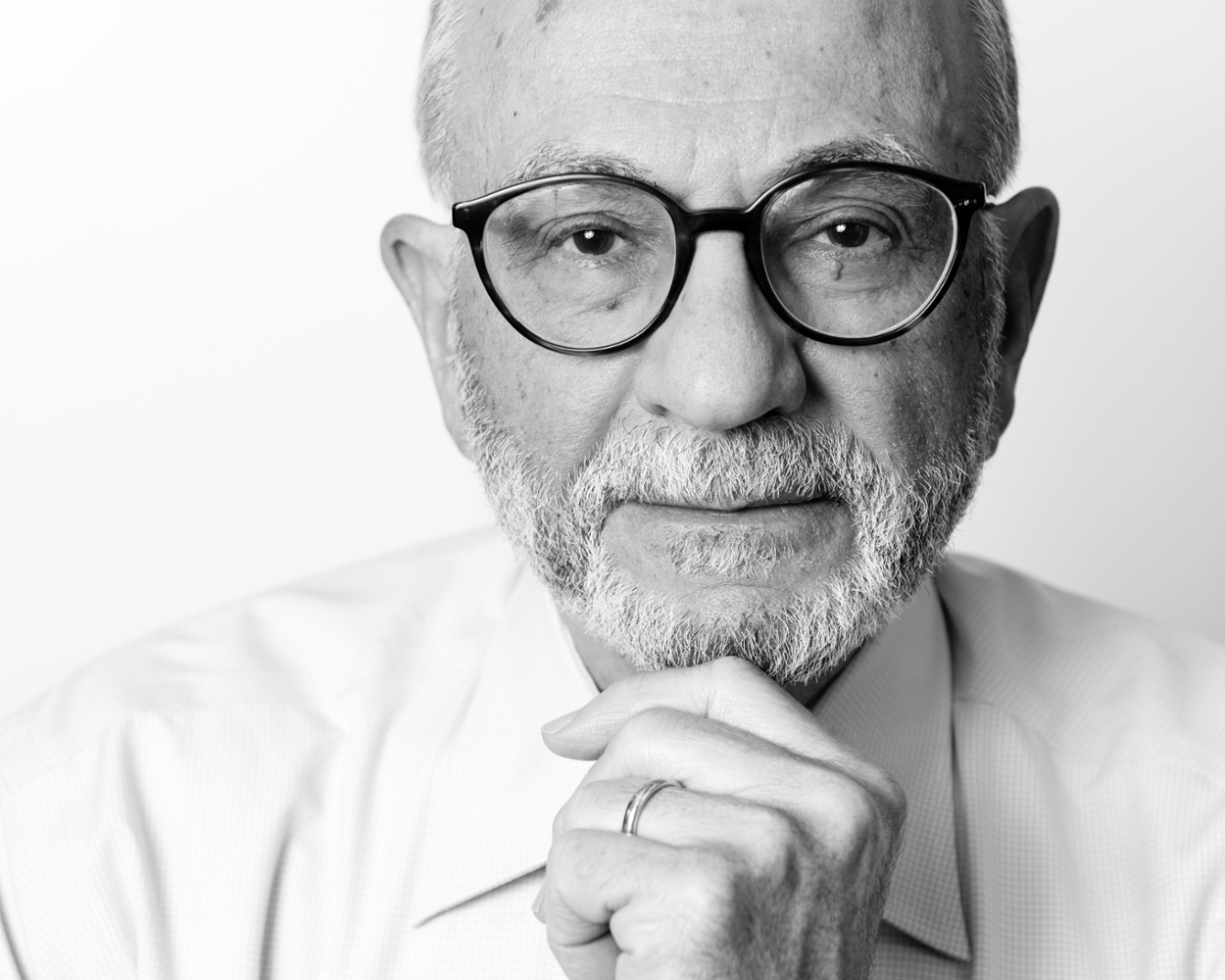 For his outstanding accomplishments in business, his commitment to building a culture of philanthropy and a lifetime of charitable and volunteer service, attributes that align with Ontario Tech's key values of integrity, inclusion, intellectual resilience and innovation, the university proudly confers upon Mr. Edward Sorbara the honorary degree of Doctor of Laws.
The son of a first-generation Canadian, Mr. Sorbara has been Principal of the Sorbara Group of Companies (Sorbara Group) for nearly 56 years. The Sorbara Group has been an innovative force shaping Ontario's real estate sector for more than 80 years; an integrated real estate, planning, development, construction, investment and management firm, operating commercial, industrial, office and retail properties, managing residential rentals and building high-rise and low-rise communities. Mr. Sorbara is involved in all phases of the real estate industry, including residential, industrial and commercial land development, industrial construction, and residential construction and property management.
Mr. Sorbara joined the family business in 1967 after completing a bachelor's degree in Commerce at the University of Toronto and a master's degree in Business Administration at the University of Chicago.
Learning the values of hard work and philanthropy from his parents, his business acumen is guided by two principles: his company 'should care about quality because the family's name goes on everything', and with whatever they build, they should 'make sure it works'. Mr. Sorbara has always led by example. To encourage a spirit of philanthropy in his children, he and his wife Marisa brought them to volunteer with Meals on Wheels, SickKids and Villa Colombo Homes for the Aged, and to attend various charity events.
He has received many accolades, including the Queen Elizabeth II Diamond Jubilee Medal in 2012, honouring his significant contributions and achievements in the community and Canada. As a member of one of 20 Italian-Canadian families who supported the creation of Galleria Italia at the Art Gallery of Ontario, in 2015 he was appointed a Commander of the Order of the Star of Italy. In 2016, he also received a Real Estate Excellence Lifetime Achievement Award from the Greater Toronto Chapter of the National Association for Industrial and Office Parks for his outstanding leadership, achievements and contributions. In 2018, he received The Senate 150th Anniversary Medal for his generosity, dedication and volunteerism.
He is well-regarded in the building and land-development industry, and by business associations across the country. His achievements reflect a commitment to the development industry and to serving all Canadians. In 2019, he received the Building Industry and Land Development Association's (BILD) Lifetime Achievement Award, recognizing his legacy in the building and land-development sectors. He has served as:
President of the Urban Development Institute of Ontario and of Canada.
Member of the founding Steering Committee of the Toronto City Summit Alliance, where he Co-Chaired the Affordable Housing Coalition.
Long-standing member of the Society of Industrial and Office Realtors and the National Association of Industrial and Office Parks.
Mr. Sorbara continues to play an active role in supporting communities. He is a former United Way of Greater Toronto board member and currently sits on the Archdiocese of Toronto Finance Council and related Catholic Cemeteries' Board. He is also Treasurer of the Board of the Villa Charities Foundation, and founder of their annual Giro Cycling Fundraiser. Additional leadership roles include membership in the Literary Circle of the Toronto Public Library Foundation, and founding the Vaughan Breakfast for Prostate Cancer Canada.