Doctor of Laws, honoris causa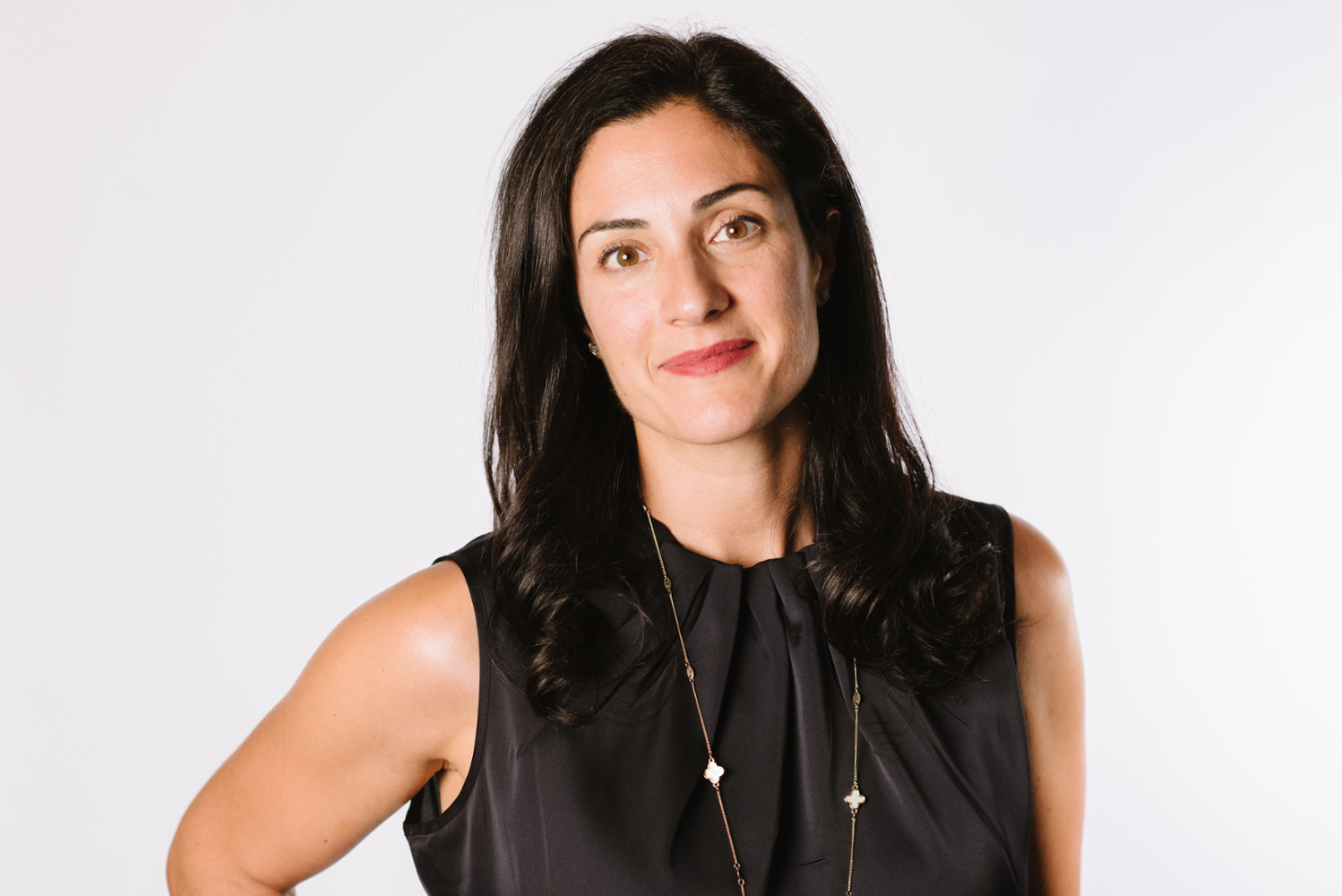 For her renowned leadership in the real estate development industry, community volunteerism, philanthropic endeavours that have contributed greatly to the growth of Durham Region and beyond, and her success as a national team athlete, the university proudly confers upon Ms. Christina Sorbara the honorary degree of Doctor of Laws.
Ms. Sorbara is a highly regarded business executive, strategic coach, author, speaker and athlete. Within the family-owned real estate development company, the Sorbara Group of Companies (Sorbara Group), she serves as Vice-President of Corporate Knowledge, part of the Strategic Planning Oversight Group, and as Head of Human Resources and Corporate Responsibility for the entire group of companies.
The Sorbara Group has been an innovative force shaping Ontario's real estate sector for more than 80 years; an integrated real estate, planning, development, construction, investment and management firm, operating commercial, industrial, office and retail properties, managing residential rentals and building high-rise and low-rise communities.
Ms. Sorbara and the Sorbara team currently oversee numerous projects in various stages of development in and around the Greater Golden Horseshoe, including past and present builds in Durham Region.
She is also a Director of the Advisory Board, Chair of the Human Resources Committee and the Chair of The Sam Sorbara Charitable Foundation (celebrating 40 years); the main vehicle for the family's and company's community engagement and philanthropy.
Ms. Sorbara holds a Bachelor of Arts in Business Economics and International Relations from Brown University in Rhode Island. She is also a trained strategic coach through Adler International Learning and the Ontario Institute for Studies in Education at the University of Toronto.
Among her other pursuits, she sits on the SickKids Foundation Board, its Campaign Cabinet, and the SickKids Innovator Advisory Council; she is a Director of the Board with Bannockburn Montessori School, Co-chairs its Facilities Committee, and is past Director of the Board with The Toronto Santa Claus Parade.
She is an active volunteer for Brown University with the university's Annual Fund Class Committee, its Sports Foundation Women's Hockey Committee, and its Admissions Alumni Interviewing Program. She is former captain of the Brown Women's Ice Hockey Team, and member of the Brown Women's Rugby Team. She is the former captain of Canada's National Women's Inline Hockey Team and has competed in eight world championships.
She regularly speaks on various topics including: women in leadership, leadership, philanthropy, family business dynamics and real estate development.