Programs
Commerce - Marketing
This area of study focuses on how leading companies succeed in understanding and engaging customers. Our curriculum provides students with the necessary theories and practice to succeed in various marketing careers. Our professors also integrate the most current trends in marketing in our curriculum.
Learn more: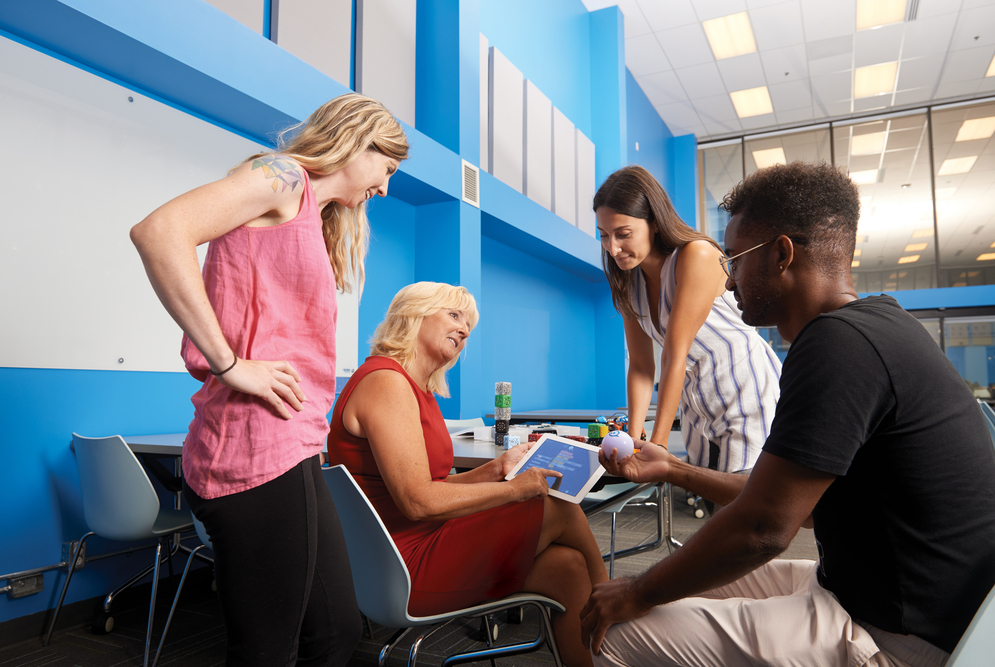 Commerce - Organizational Behaviour and Human Resources Management
This major will help you develop the practical skills and knowledge required to transform any organization's most important asset—its human capital—into a sustainable competitive advantage.
This program offers highly interactive and engaging courses, which will prepare you for attaining your Certified Human Resources Leader (CHRL) designation. Enrol to launch your rewarding career as a human resources professional.
Learn more: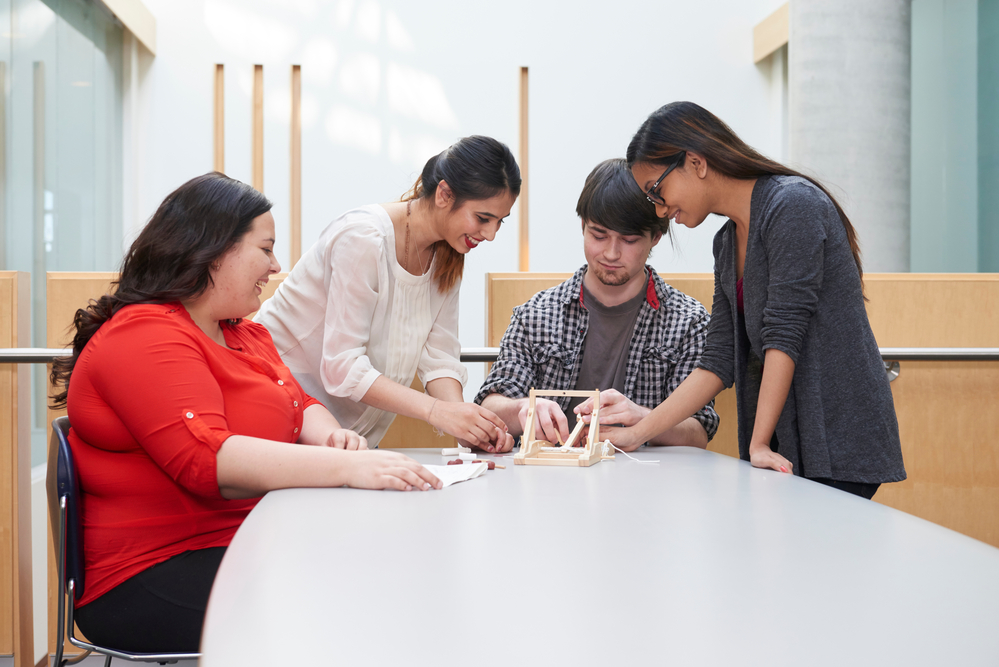 Technology Management
Bachelor of Commerce
The Bachelor of Commerce Technology Management major will give you the opportunity to develop skills in business innovation, enterprise systems, data analytics, information technology, change management and data security. You'll bridge the worlds of both business and IT, and have the ability to pursue a well-rounded curriculum, and gain valuable exposure to both areas.
This major focuses on the managerial aspects of business information technology, and provides you with opportunities for hands-on experience with state-of-the-art enterprise software, and analytics packages used in business and government today. Understanding of information technology, business solutions and technology strategy is complemented with digital literacy, business communication, systems analysis, and design thinking skills. Graduates will be able to communicate across traditional boundaries, taking a holistic view of how IT and business work together to make organizations and individuals more successful, aware, and secure.
Learn more:
Bachelor of Information Technology
Our Technology Management major offers a focus on information technology with a complementary set of business courses designed to meet the needs of today's technology-enabled economy.
Our programs will develop your skills in data analytics, information systems, change management and data security. Our programs are designed to provide you with an innovative and market-driven curriculum, so you will be prepared to lead and succeed in the 21st-century workplace.
Learn more: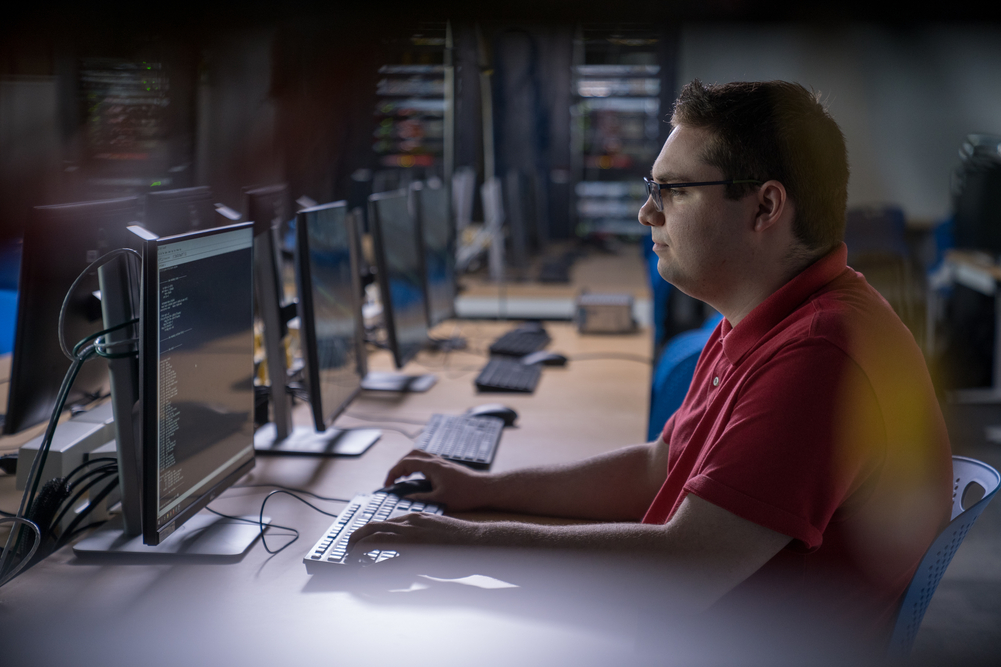 College-to-university transfer programs
Turn an Ontario college diploma (or equivalent) into a degree in as little as two years. See which programs are available to you at ontariotechu.ca/pathways.
Your career possibilities:
Accountant
Brand Manager
Business Analytics Consultant
Compensation Analyst
Creative Talent Manager
Credit Analyst
Director of Data and Analytics
Financial Planner
Investment Advisor
Human Resource Professional
Marketing Co-ordinator
Social Media/Digital Marketing Specialist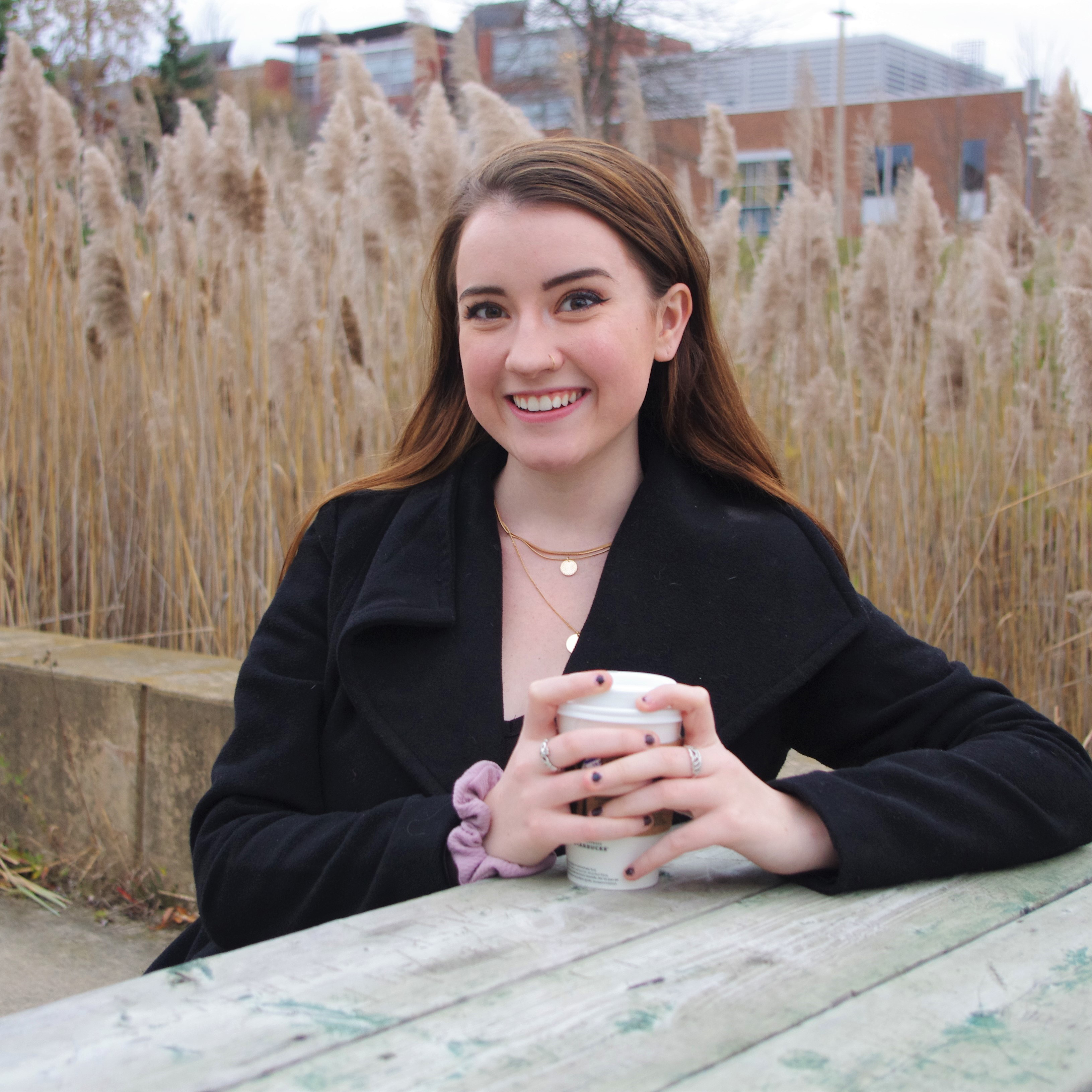 When I began the Commerce program, I quickly fell in love with the people. The first day of Orientation, I met a group of incredible friends who are still by my side three years later. After attending a CPA Ontario networking session, I decided that the accounting path was perfect for me. The professors here want you to succeed and will give you the connections you need to set yourself up for the career you want. Because of the opportunities given to me by the university, I have already received full-time job offers for when I graduate in 2022.

Hannah Oegema

Commerce, Accounting major, International Business minor, class of 2022
Industry-ready learning
Hands-on, financial-market training through simulated trading and portfolio-management software.
Work internships in upper years to gain relevant industry experience.
Venture Creation course: Pursue a business you already own and operate, or begin a new business venture. Earn course credits while completing a work term and training with a partner organization.
Built in courses to contribute to CPA, CHRL and CFA designations.

CPA Ontario accredited Accounting program.
SAP University Alliance program: Learn about the current tools businesses are using every day; receive a recognition award and certificate to boost your resumé.
A few of our internship partners:
IBM
Meridian Credit Union
Microsoft
Ontario Power Generation
Owasco
PWC
Clubs and societies
Accounting Association
Business and IT Student Society
Finance Society
Human Resources Association
Marketing Association