Honorary degrees recognize individuals who have accomplished extraordinary achievements and remarkable service. These individuals have demonstrated a significant contribution to the advancement of knowledge in one or more field; provided outstanding service to the greater society through non-academic achievements and/or public service; or made noteworthy contributions in areas relevant to the mission of the university and/or local community.
DOCTOR OF LAWS, HONORIS CAUSA (LLD)
Awarded for outstanding achievement in social science in the broadest sense, or significant community contributions at the local, national or international levels.
2023 Honorary Degree Recipients
Honorary Degree Recipient
---
Doctor of Laws, honoris causa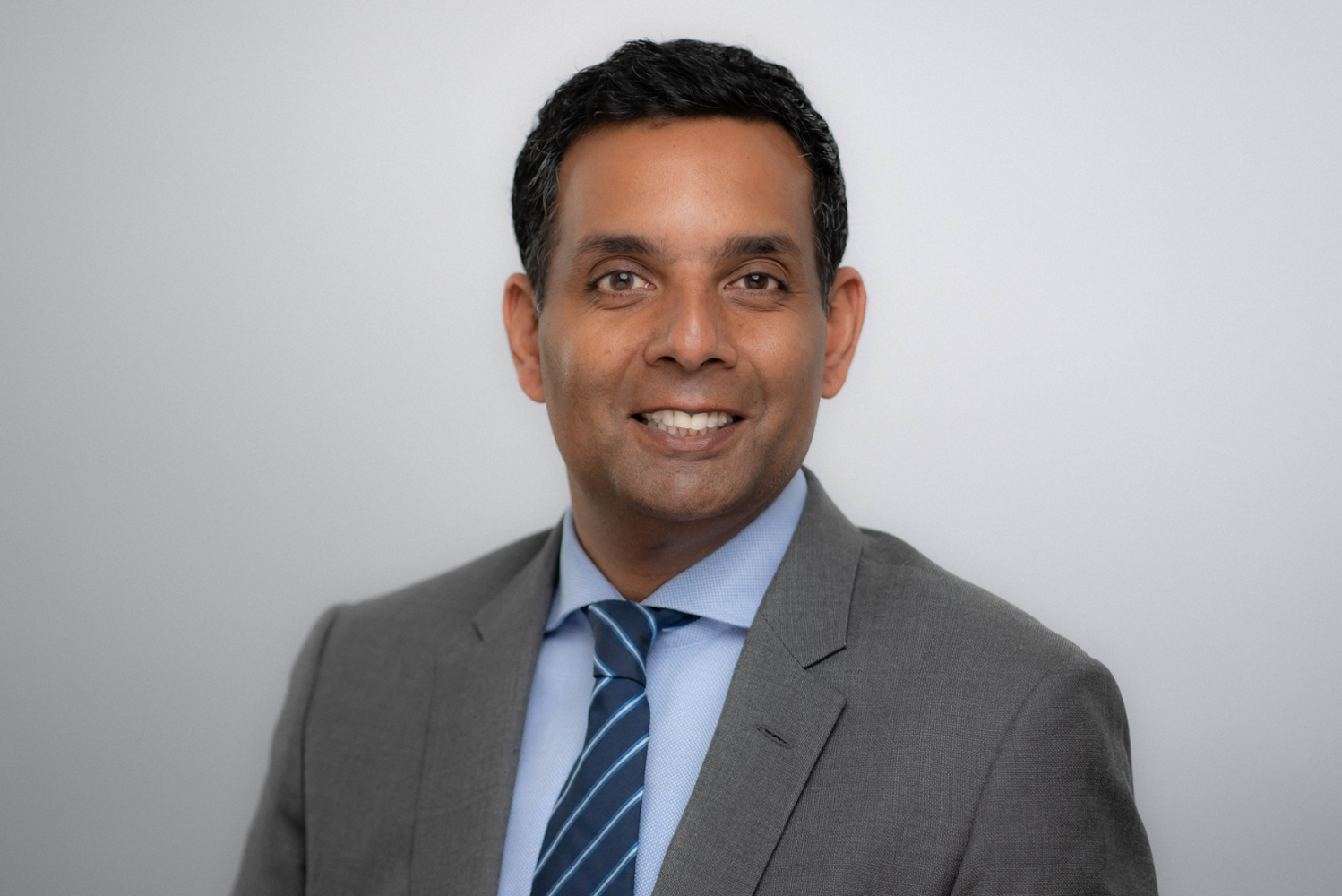 For his tireless work as an advocate for older persons, and his contributions to the development and implementation of new health and social care models, standards and policies to support our ageing population at the provincial, national and international levels, the university proudly confers upon Dr. Samir Sinha the honorary degree of Doctor of Laws.
Dr. Sinha's values strongly align with Ontario Tech's focus on integrity, intellectual resilience and innovation. He currently serves as the Director of Geriatrics at Sinai Health and the University Health Network in Toronto, the Peter and Shelagh Godsoe Chair in Geriatrics at Sinai Health, and the Director of Health Policy Research at the National Institute on Ageing at Toronto Metropolitan University.
Dr. Sinha is also a Professor at the University of Toronto's Departments of Medicine, Family and Community Medicine as well as the Institute of Health Policy, Management and Evaluation and an Adjunct Professor of Medicine at the Johns Hopkins University School of Medicine in Maryland.
A Rhodes Scholar, he completed his undergraduate medical studies at Western University before obtaining a master's degree in Medical History and a doctorate in Sociology at the University of Oxford's Institute of Population Ageing. After returning to pursue postgraduate training in Internal Medicine at the University of Toronto, Dr. Sinha went to the United States where he served as the inaugural Erickson/Reynolds Fellow in Clinical Geriatrics, Education and Leadership at Johns Hopkins University.
Dr. Sinha's breadth of international training and expertise in health policy and in the delivery of services related to the care of the elderly have made him a highly regarded expert in the care of older adults, including by many high-profile media organizations such as the New York Times and the BBC.
He was appointed by the Government of Ontario in 2012 to lead Ontario's Seniors Strategy. Maclean's magazine proclaimed him as one of Canada's 50 most influential people and most-compelling voice for the elderly, while The Medical Post magazine declared him Canada's third-most important doctor. Since 2021, he's been a member of the Government of Canada's National Seniors Council, and recently led the development of Canada's new National Long-Term Care Services Standard.
Beyond Canada, Dr. Sinha is internationally recognized for his leadership, expertise and contributions to advancing health care and policies related to older people. He is a Fellow of the American Geriatrics Society and a member of the American Red Cross Scientific Advisory Council. He has further consulted and advised hospitals and health authorities in Britain, China, Iceland, Singapore, St. Kitts and Nevis, Taiwan and the United States on the implementation and administration of unique, integrated and innovative models of geriatric care that reduce disease burden, improve access and capacity and ultimately promote health.