Honorary degrees recognize individuals who have accomplished extraordinary achievements and remarkable service. These individuals have demonstrated a significant contribution to the advancement of knowledge in one or more field; provided outstanding service to the greater society through non-academic achievements and/or public service; or made noteworthy contributions in areas relevant to the mission of the university and/or local community.
DOCTOR OF LAWS, HONORIS CAUSA (LLD)
Awarded for outstanding achievement in social science in the broadest sense, or significant community contributions at the local, national or international levels.
2023 Honorary Degree Recipients
Honorary Degree Recipient
---
Doctor of Laws, honoris causa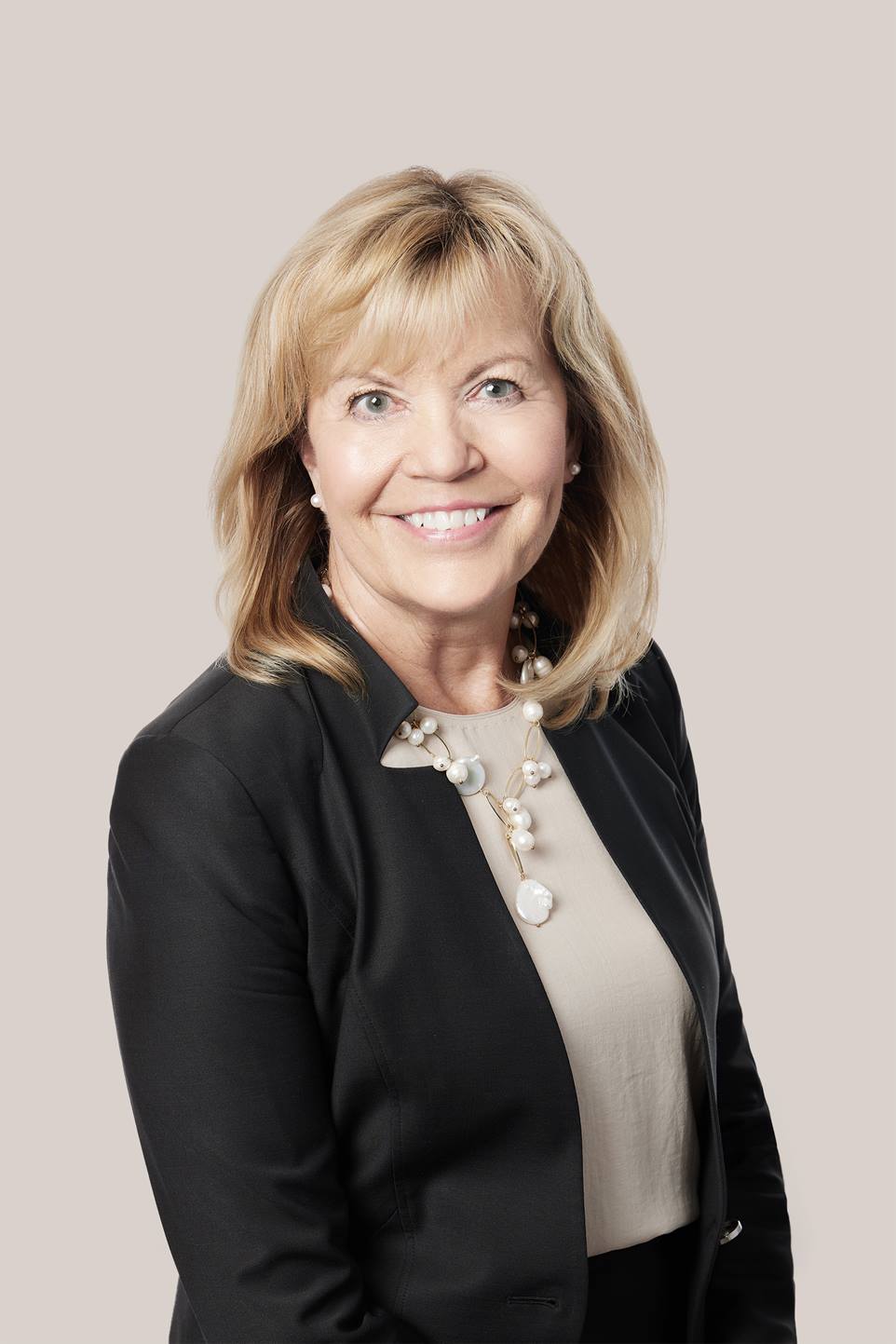 For her outstanding legacy of public service, volunteerism, advocacy for inclusion and acceptance, and contributions toward improving the lives of thousands of people in Durham Region, the university proudly confers upon Ms. Christine Elliott the honorary degree of Doctor of Laws.  
Ms. Elliott, currently Health Law Counsel at Fasken Martineau DuMoulin in Toronto, is a former Member of Provincial Parliament. She served as the Member for Whitby-Oshawa for nine years and most recently as the Member for Newmarket-Aurora (2018 to 2022). During the latter period, she served as Ontario Deputy Premier, Minister of Health and Long-Term Care, and later as Minister of Health, playing an integral role in overseeing the province's response to the COVID-19 pandemic.
As Minister of Health, she sponsored The People's Health Care Act and enacted the Connecting Care Act, which gave rise to Ontario Health, a Crown agency that merged the 14 Local Health Integration Networks and other agencies (including Cancer Care Ontario, Gift of Life Network, eHealth Ontario and HealthForceOntario) to modernize local integrated care delivery systems.
She was appointed the province's first Patient Ombudsman (from 2016 to 2018), making her a champion for fairness in health organizations by facilitating patient and caregiver complaints. 
Ms. Elliott, who was born in Oshawa and grew up in Whitby, is a longtime friend and supporter of Ontario Tech University. Along with her late husband Jim Flaherty, a former finance minister at the provincial and federal levels, she co-founded the Abilities Centre in Whitby, a high-tech facility dedicated to sports and fitness, arts, research and education, and life skills opportunities for people of all ages and abilities, regardless of their challenges.   
She has held positions on a range of boards in the health-care sector since becoming involved as a community volunteer with several charities, including the Lakeridge Health Whitby Foundation, Durham Mental Health Services, Grandview Children's Centre, the Leukemia & Lymphoma Society of Canada, and the Toronto Symphony Orchestra. 
Ms. Elliott graduated from Western University with a degree in Law and was called to the Ontario Bar in 1980. She later became a founding partner in the Whitby/Toronto law firm Flaherty Dow Elliott & McCarthy. In recognition of her pro bono legal work, Ms. Elliott was recognized as a Rotary International Paul Harris Fellow, and also received the Peter Perry Award, presented annually to outstanding citizens in Whitby.