Tech with a conscience
We aim to improve the lives of humans and the planet through the ethical application of technology. It's a key component in our teaching and learning practices, administrative processes and innovative research projects.
For us, it's not only about developing the next tech breakthrough. Understanding and integrating the social and ethical implications of technology differentiates us as a university.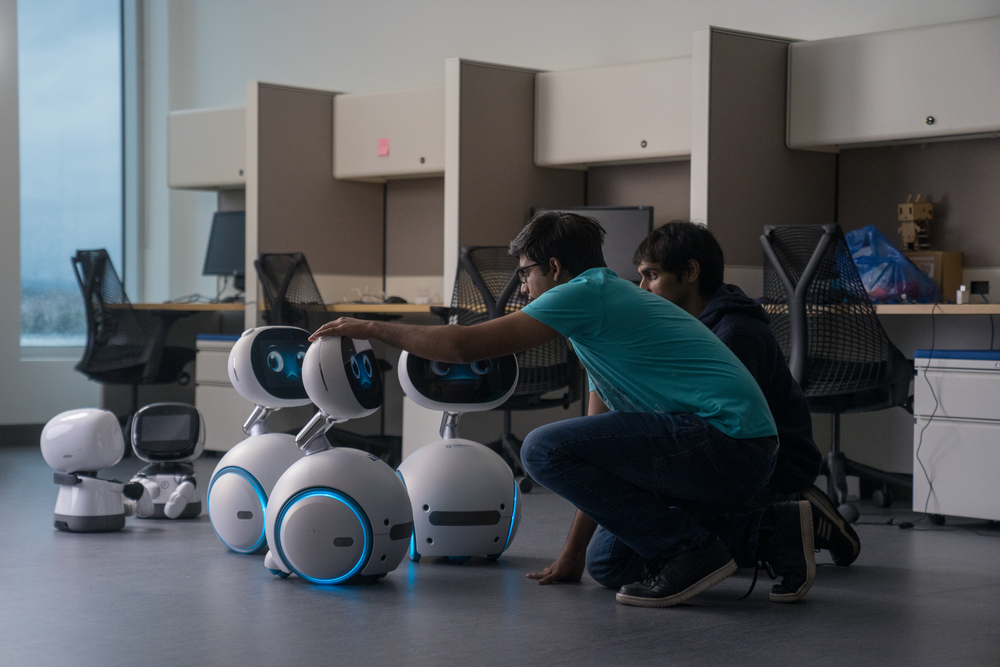 Learning re-imagined
We adapt to the ever-changing educational landscape by experimenting with the most effective ways to deliver flexible and dynamic learning, giving more choices to more people.
By offering a range of credentials and experiential learning opportunities, and sparking entrepreneurship activities, we provide learner-centred educational options.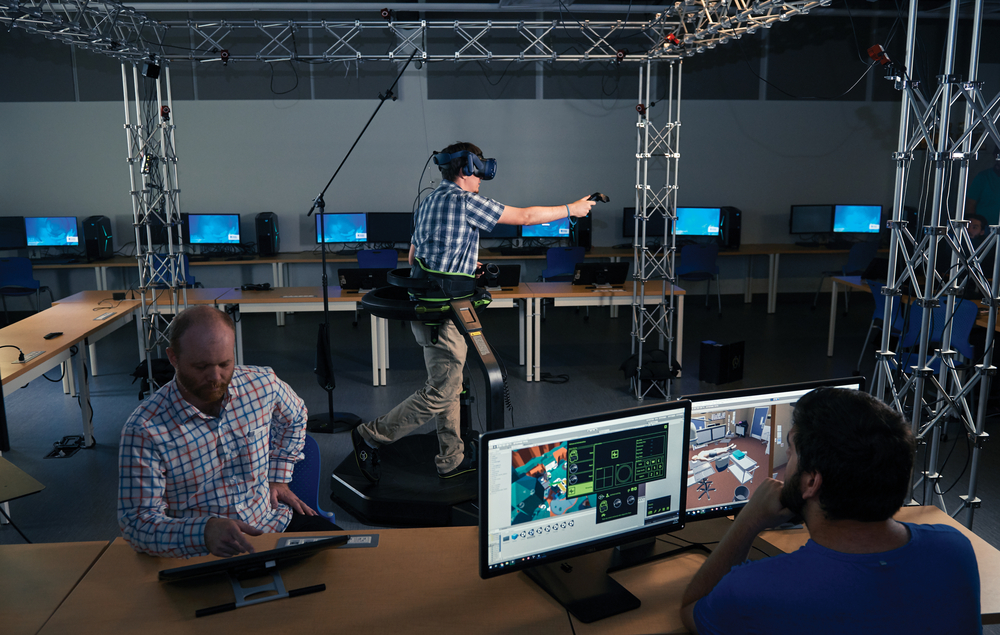 Creating a sticky campus
We promote positive social change and encourage an accessible, equitable, diverse and inclusive culture for our campus community.
Whether it's conducting research in one of our more than 80 high-tech labs, meeting in collision spaces like The Hive Café or Brilliant Catalyst, joining a club or participating in the hundreds of events held on campus, our university is a place to make lasting connections.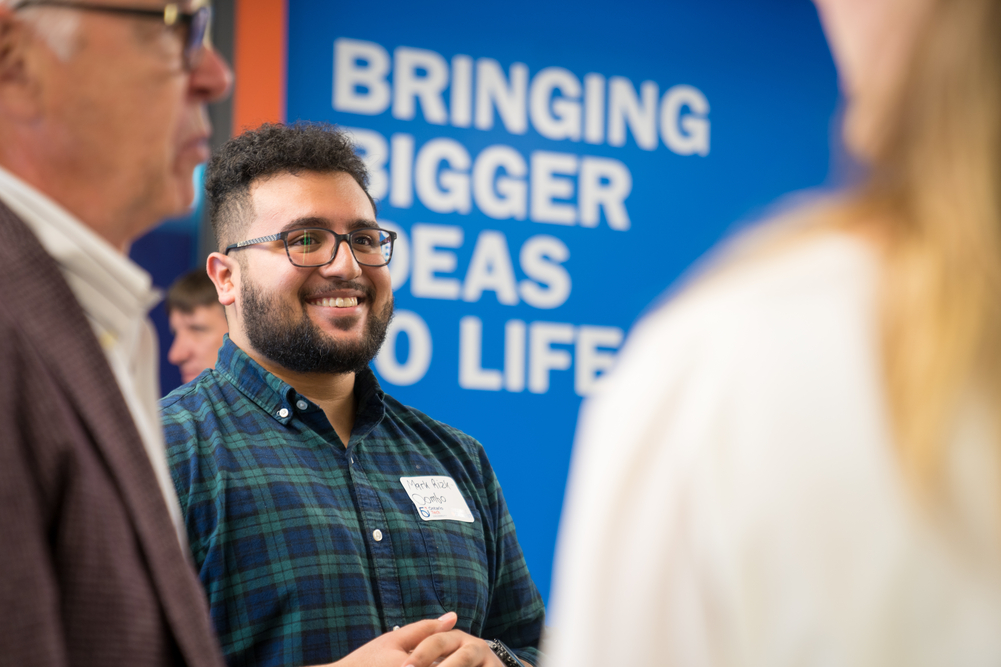 Partnerships
We help industry, community, government and academic partners be more effective by bringing them together with students and researchers to uncover innovative solutions for our partners' most pressing problems.
We team with organizations, local and abroad, to bring synergies, ideas and insights into our research and teaching environment—dynamic spaces that contribute to a more prosperous social fabric and planet.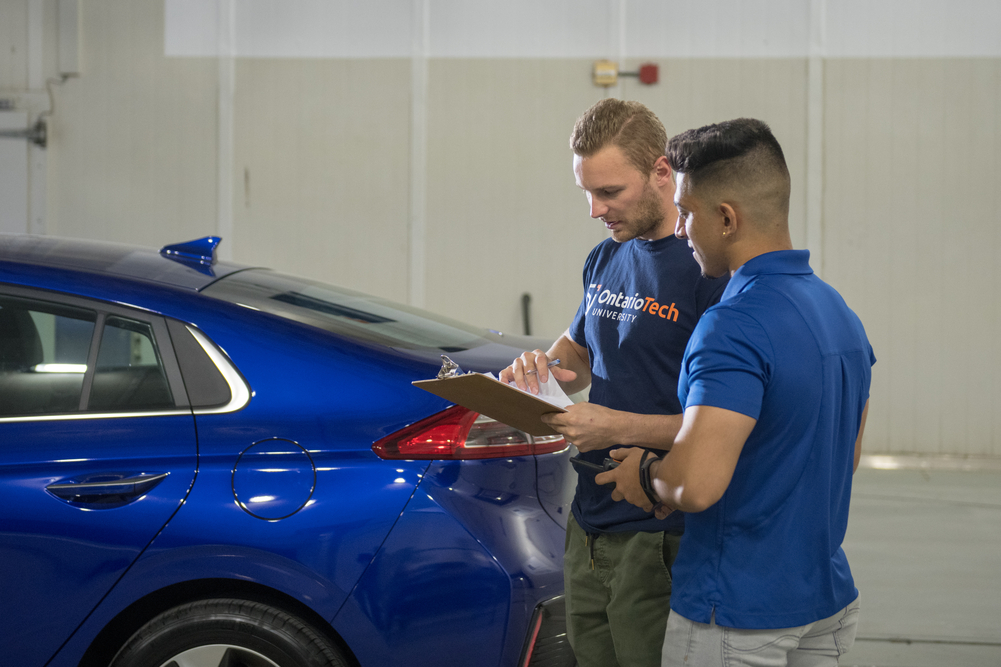 Telling our story
We've worked hard to build a new university from scratch, and we now have a track record. We're a hidden gem, and now it's time to share our story with the world.
We consistently punch well above our weight class in rankings, competitions, research and more. We're proud of our entrepreneurial spirit and we're confident in who we are, and where we are headed.
Download a PDF of
Telling Our Story: Key Messages Guide 2020.