Regent Theatre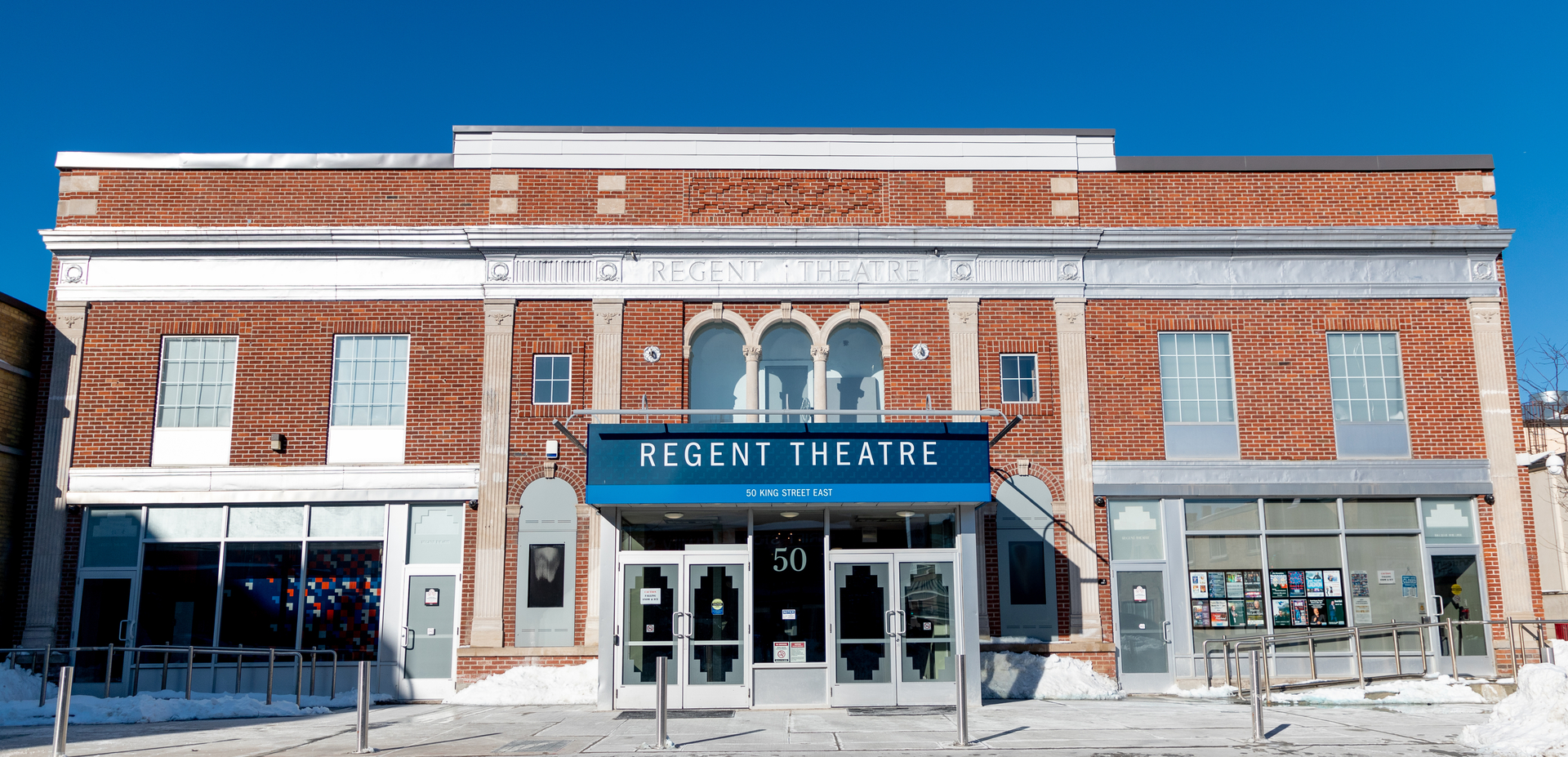 Given the theatre's history, the role it has played in downtown Oshawa and the special attachment the community continues to have for the Regent, we are proud to have played a part in the restoration of the theatre returning it to its former glory.

Reopened in September 2010, the Regent functions as a large lecture theatre for students, and for community and cultural events during the evenings and on weekends throughout the year.
Please visit us online for more information on upcoming shows and other events.