Mark Anglin, B.Eng., MBA, Cert. Adult Education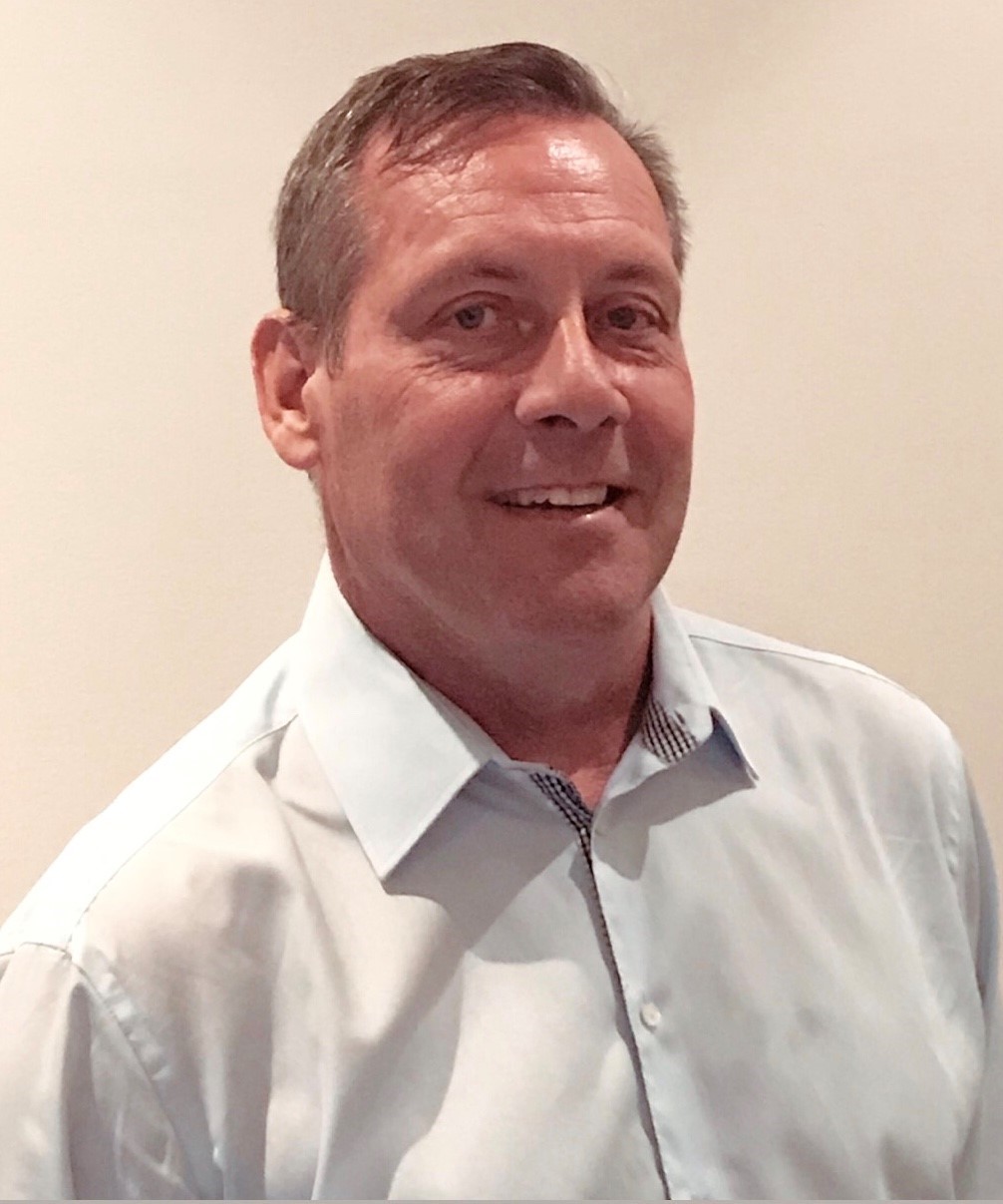 With over 20 years of technology and business experience, Mark is a seasoned Program and Project Manager in software application development and IP networks. Mark has also consulted in Portfolio Management strategic alignment and optimizing the project in-take process.
Mark has become a North American leader in Portfolio, Program and Project Management best practices in technology environments he learned from in consulting with companies such as Accenture, Oracle Corporation and on his own as trusted advisor and consultant at Bank of Montreal and Enbridge. He draws from his experience in various roles in corporations which have included Program Manager, Project Manager, New Product Introduction Manager, Director Sales Europe, Team Lead, Business Systems Analyst, Sales Engineer and Programmer.  
Mark's business experience where projects have been at the core includes having been part of the leadership team twice in brining 2 software products to market in the roles of New Product Introduction Manager and Director, Sales Europe. He also has assisted as business and architectural SME in raising capital from leading firms such as Morgan Stanley in New York, a well as Cisco Systems and Kleiner Perkins Caufield Beyers in San Francisco.
Mark has completed his Certificate in Adult Education to complement his corporate experience and currently instructs and consults throughout the GTA in Portfolio, Program and Project Management as well as Programming Business Applications.
EDUCATION and CERTIFICATIONS
Bachelor of Chemical Engineering, Queens University
Masters of Business Administration in Accounting, Queens University.
Project Manager Professional (PMP) from PMI
Certificate of Adult Education, Seneca College.
Accepted by PMI to write the PMI-ACP exam - 2019