Leslie Hughes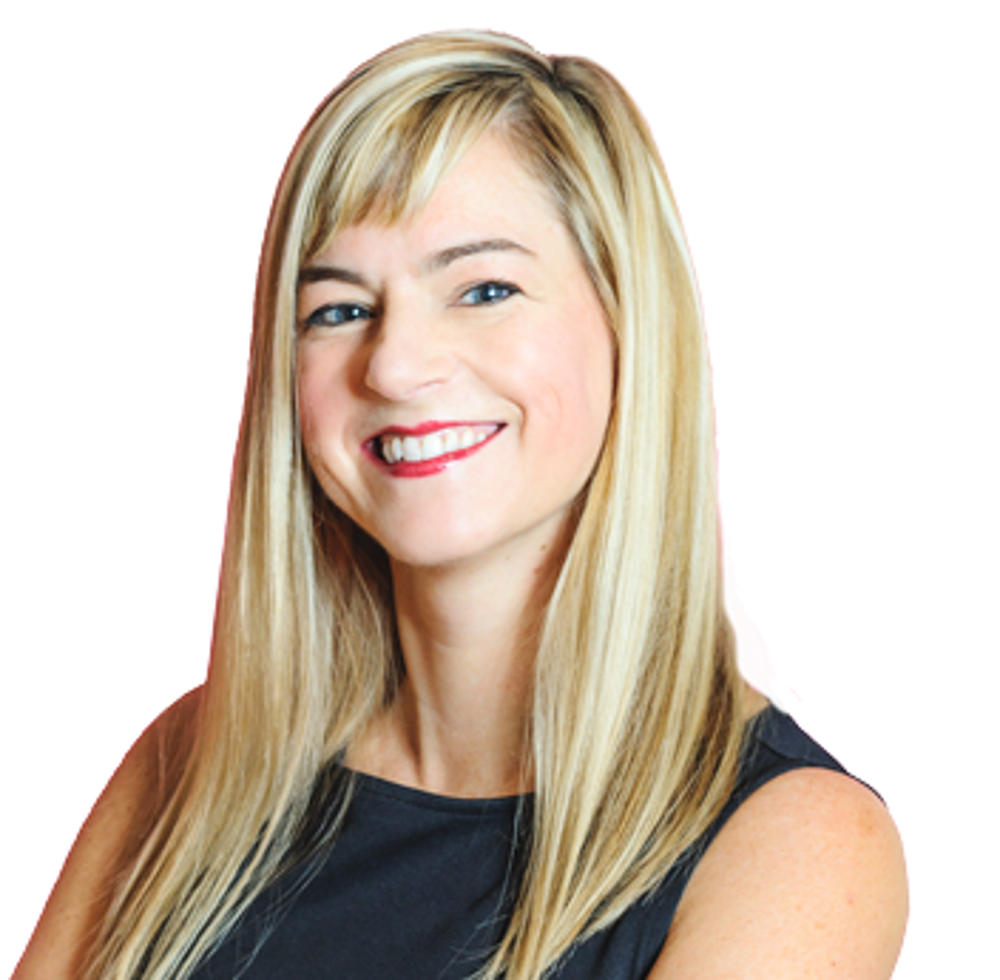 Leslie Hughes is an Adjunct Professor of Social Media at Durham College, Corporate Trainer and Principal of PUNCH!media.

Deeply and passionately involved in the world of Digital Media since 1996, Leslie has worked with clients in traditional and digital marketing for over 20 years. Leslie founded PUNCH! media in 2009, and has presented at various conferences including Blissdom Canada, ShesConnected, Canadian Institute of Chartered Business Valuators, Editors Conference of Canada, Ontario Craft Brewers Conference and many more.

Leslie was referred to as a Social Media "guru" on CBC Radio's "Here and Now" and has appeared on CTV's "The Social". You can watch the segment here: https://www.youtube.com/watch?v=Vee-48IA-Ms

PUNCH!media's client list includes The Children's Wish Foundation of Canada, Guardian Life Insurance Company of America, RBC, TVO and The Saskatchewan Pension Plan. PUNCH!media's goal is to empower professionals to feel confident with their online presence by creating a strong presence, connecting with quality people and converting higher paying clients.