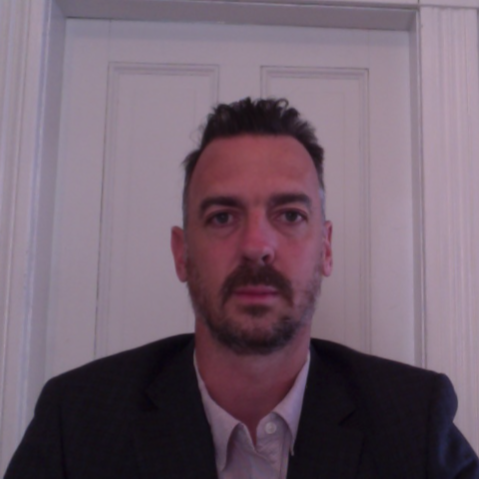 Dan Strutt is the Director of eLearning Consortium Canada, a consortium of independent schools across the country who collaborate on projects and initiatives in the areas of blended and elearning, sharing professional development and innovation, and offering online courses to each other's students. 
 Dan has been involved in online learning in Ontario for fifteen years as a teacher, content developer, instructional designer and administrator. He currently also lectures at OISE and works with Western University providing alternative field experience to teacher candidates in the area of online learning.
 Dan's passion is equality of access to education. Before moving to Canada, Dan taught in England and Spain, and trained teachers through international development agencies in Zambia and Namibia. He sees online learning as a way to provide access to education to students who might otherwise not receive it. He has worked with programs providing education to first nations communities, children with cancer and remote schools in Africa.
 He sees the Teaching and Learning through eLearning AQ course as a vital tool in improving the quality of online learning in the province. Our greatest responsibility as teachers is to create lifelong learners. As our students move from elementary school through high school, post-secondary education and into the workplace, more and more of their learning will happen online. If we want those students to love lifelong learning, they need to love online learning. For that to happen, we must put time, effort and passion into building engaging, positive and supportive online learning experiences for students now. That starts with this AQ course.