Steve Prentice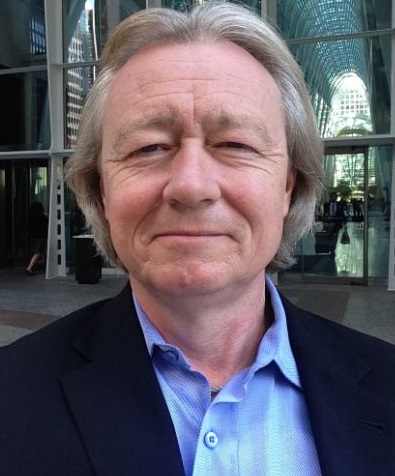 Steve Prentice, B.A. Communications, B.A. Psychology, is a specialist in organizational psychology, with his focus being the effective pairing of people and technology in the workplace.

He is a partner in The Bristall Group, based in Toronto. He is an accomplished speaker, author of three business books and one novel, and is in high demand for his expertise in the area of technology, innovation and productivity in the workplace.

In his 25 years of professional work, he has been a consultant, project manager, speaker, teacher, media guest, writer, and ghost writer. He is a frequent media guest, journalist and consultant to a number of innovative and well-known high tech firms worldwide.