Testimonials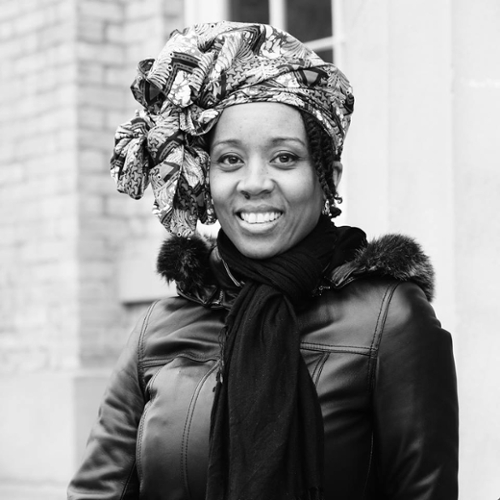 Tanya
Chief Executive Officer
"My leadership philosophy is: Lead, Learn, Laugh! Being part of the Master's Certificate for Public Sector Management program was a great fit for this stage in my career. 
I was able to network with public sector professionals from other organizations throughout Durham Region by connecting once a week in class. Focusing on a new and relevant topic each class helped me to think about my role and how I can apply what I learn within my own workplace. 

I enjoyed hearing the perspectives of the various experts and the guest speakers were really good. The classes were spaced out in a way that was convenient for work life balance and a parent. Also, it was great not having to deal with the stress of homework!"

Rochelle
Executive Director
"When a serendipitous email was sent to me about the Not-for-Profit Leadership Certificate Program, I knew it had to give it a shot. As the founder of a nonprofit startup, continuous learning is essential. The program covered a wide range of topics that were extremely relevant to daily nonprofit operations, and the courses were taught by industry experts. It was also a great opportunity to network with classmates who were going through similar experiences at their organizations. In just five classes I've felt much more prepared to advance my nonprofit with a solid strategy in place."

Will
Supervisor, Building Permit Division
"I chose the Professional Management Certificate Program in order to strengthen my leadership and supervisory competencies. The participants were empowered by the level of knowledge acquired from the instructors with various backgrounds. On the other hand, the peer based learning environment allowed for a great opportunity to share ideas and get perspectives from other professionals in leadership role. This combination of collaborative learning experience was hands-on, highly engaging and thought provoking. I can confidently say that this was a wise investment to my professional development and from this experience, I am motivated more than ever to add value to the organization that I currently work for."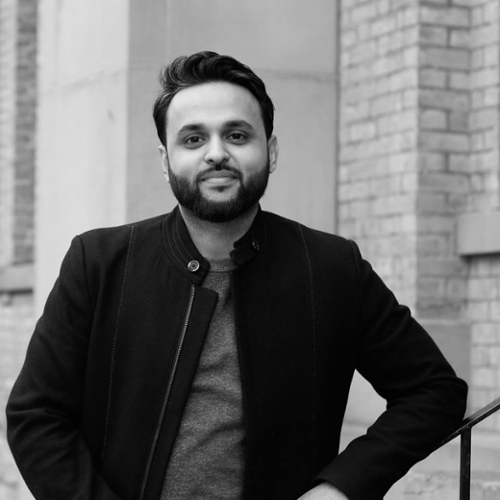 Hamid
Project Manager/Energy Management Coordinator
"As a young professional in public sector, the Master's Certificate for Public Sector Management program was an exceptional learning opportunity for me. 
The program provided great insights into management, and leadership techniques, which helped me to reflect on my role and see areas of improvement. 

Each course was taught by various experts, which helped me to see different perspectives on public sector management and learn something new each week. The course is also a great place to network with various Durham Region leaders from various organizations"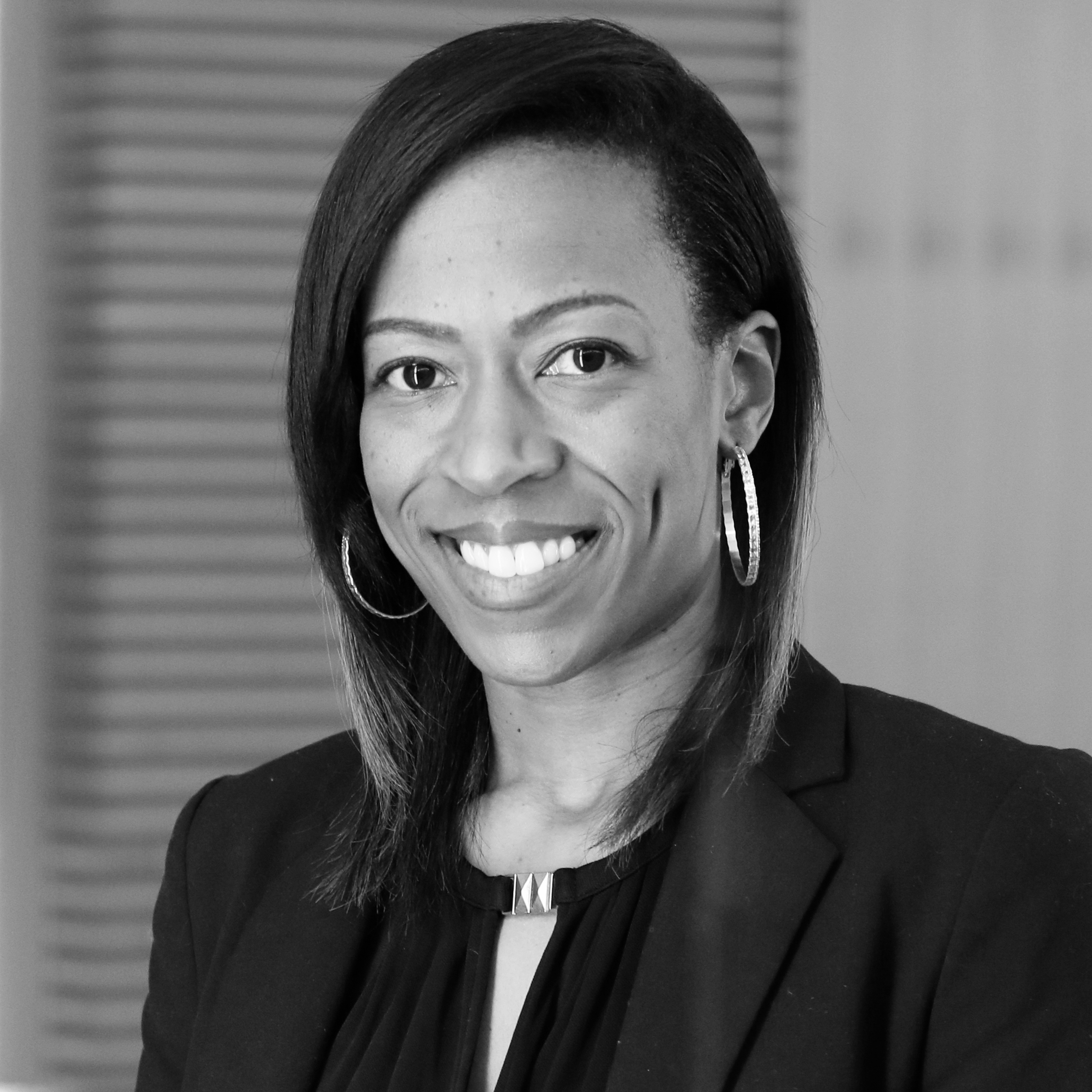 Karen
Manager, Buildings & Capital Assets
"I signed up for the Not-for-Profit Leadership Program expecting to gain additional knowledge to complement and support my career.
What I received was a well rounded program that touched on each major pillar in the not for profit sector.
The small intimate class sizes were perfect for learning, sharing field experience and networking with other professionals in similar roles within the Public Sector.
After completing this program I feel empowered and equipped with a full foundation of skills and knowledge in various disciplines to support and further advance my career."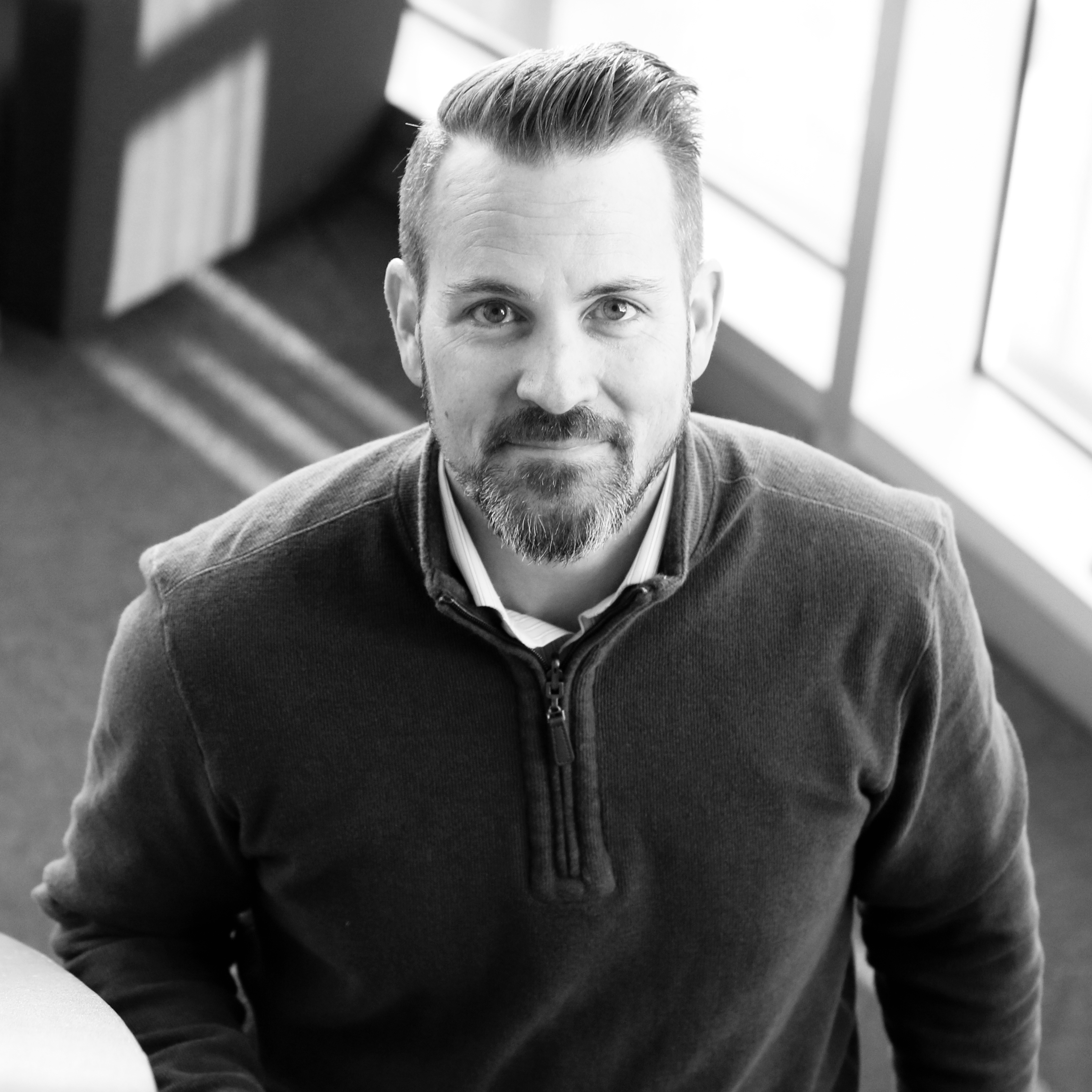 Dan
District Manager, Southwestern Ontario / G.T.A.
"The Professional Management Certificate program has equipped me with techniques I can immediately apply to everyday challenges; techniques that teammates can easily use together to grow and learn. The facilitators of each class are industry experts, who relate and teach current material in a way that engages you to seek more. After my first class, I started looking into other programs offered. The greatest compliment I can write is that, the vision statement is brought to life in each course and facilitator. Well done!"

Sadiya
Senior Information Services Technician - Youth Services
"I work at a Public Library and we praise ourselves on being a "learning organization." Learning organizations continually learn how to learn together (Senge, 2006). For me personally, I wanted to learn more about leadership and management as I am planning out my future career path. My HR director at the library was very supportive and told me about The Management Development Centre. I chose to pursue two courses from the Professional Management Certificate program - Fundamentals of Leadership and Change Management. I highly recommend these courses for any professional interested in pursuing a leadership path and new to the field. I truly enjoyed the small class sizes, collaborating with my classmates and interactive class discussions. You definitely come out of these classes full of information and knowledge that you can apply right away. I look forward to taking more Professional Management courses in the near future!"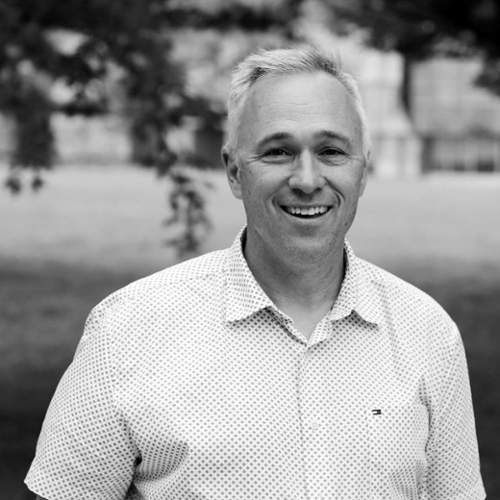 Paul
Manager, Cognitive Computing & Innovation Services
"I enrolled in the Professional Management Certificate Program to enhance my leadership and management skills. The university offered the opportunity to take the program in an academic setting that was close to home in Durham Region and offered a flexible schedule of taking the courses once every other week. 

I enjoyed the program so much I enrolled in the Professional Communications Certificate Program. Both programs offered great Instructors, taught me a lot about leadership, management and communication and provided me with practical strategies on how I could apply these learnings at work and in my personal life."

Ashley
Policy Advisor
"The Professional Management Certificate program helped me explore key areas of management including leadership, value of team building / leading, and resolving conflicts.  It also helped me to identify my weaknesses and created opportunity to apply usable techniques to succeed as an effective leader. My take away from this program is "The best leaders have confidence to stand lone, have the courage to make the tough decisions, while having the compassion and insight to listen to the needs of others. 
The Professional Communications Certificate program is designed to help professionals like me to expand our understanding on various approaches and techniques to deliver effectively to various audience.  The program provided situational tools to identify, plan, and execute communication strategies to achieve best outcomes.  The instructors are highly qualified in their field, providing great insights on how communication can impact a team, division or organization."

Keith
Chief Operating Officer
"I have worked in the Health Care industry for 24 years and one thing we all know is that the only constant in life is change. Ontario Tech Continuous Learning (formerly The Management Development Centre) offers professionally-targeted courses that complement and build upon any executive's current skillset. Programs cater to organizations and professionals who understand the value of enhancing the skills of their employees. The benefits for the organization are complimented and supported by each professional's personal advancement."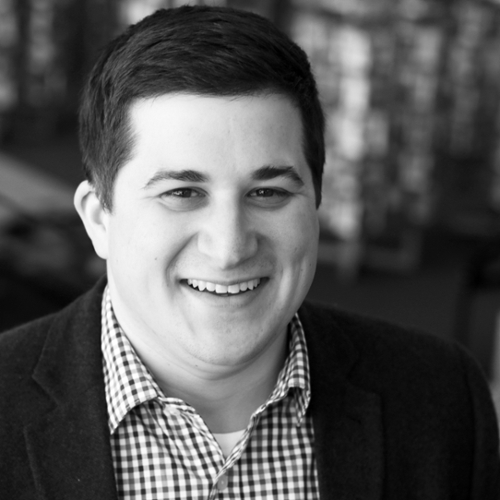 Dan
GIS Specialist
"The Professional Management Certificate Program was the perfect opportunity for me to learn and refine the soft-skills that I was looking to add to my repertoire. Each course provided a new lens for me to view my role and key takeaways as to how I could further develop as a leader within my organization. Each instructor brought unique knowledge and experience that was conveyed in a engaging manner, and easily resonated with the class. The program was a great experience on my professional development journey and I look forward to learning with them again in the future."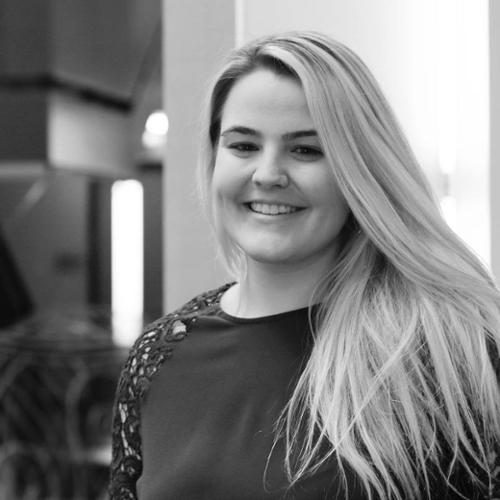 Jenna
Department Assistant
"I chose to participate in the Coaching for Performance and Mentorship Certificate program. I learned the difference between coaching and mentorship, and the appropriate pathways to enhance staff performance. This program taught me so much about myself in the workplace, as well as the importance of positive relationships in the workplace." 

Brianna
Academic Advisor
"The Professional Communications Certificate program really helped me to refine my professional language at work, and helped me to come up with some unique strategies for making unfortunate news not sound so upsetting, etc., which is a huge struggle in my position.

The Digital Marketing and Social Media Management Certificate program helped me to develop a comprehensive social media plan and policy for our department and the results from our campaigning have been outstanding!"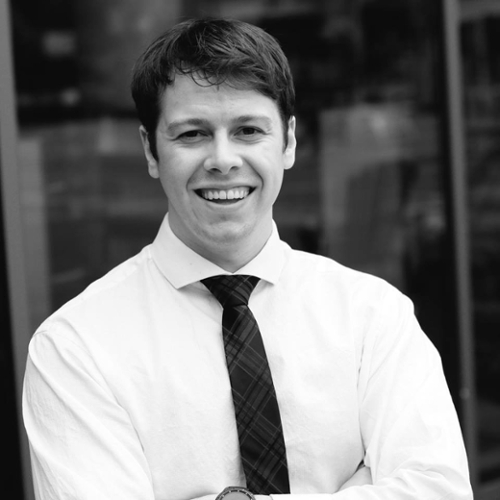 Jake
Contract Service Coordinator
"The Coaching for Performance and Mentorship Certificate program was an excellent learning opportunity for me. I took so many great lessons away from this program. It really opened my eyes to techniques and nuances involved in developing employees, and strengthening my own ability to coach. I was really interested to learn about the fundamental differences between coaching and mentoring. There was a strong focus on addressing participants' real-life challenges. We had ample opportunities to apply the techniques we were studying to real world situations, something that I found really made the lessons stick. Our facilitator was phenomenal - extremely competent and knowledgeable about the subject matter. 

The course was a hybrid mix of in-class and online learning and I was blown away by how convenient and easy it was to engage with the content; it really did offer the best of both worlds. It fit in very nicely with a full-time workload and didn't sacrifice anything in terms of quality.

I have started to integrate the lessons I learned into my professional life with promising results. – I have found it has helped me build stronger interpersonal relationships with my colleagues and my clients, and it has helped me find better and new ways to motivate others and myself. - My experience was very rewarding; I can't wait to take another course."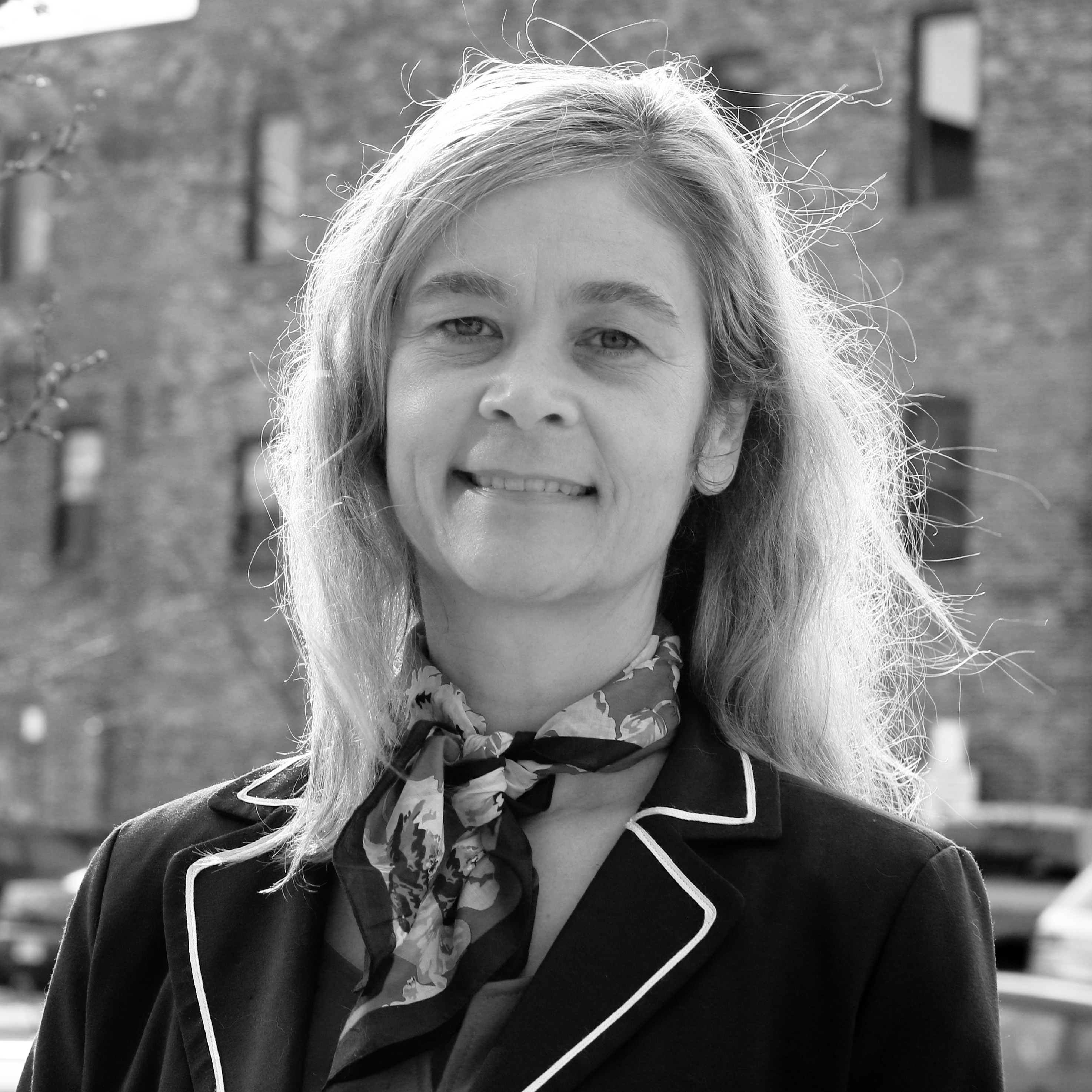 Nicola
Executive Director
"Excellent, high calibre management and leadership development training right here in Durham Region - what more can one ask! Thank you Continuous Learning for offering such a top-notch range of value-added opportunities."