Megan Hanzal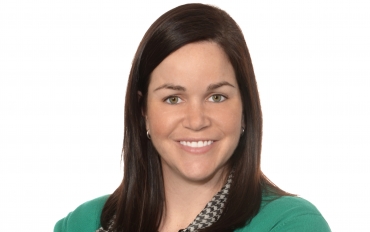 As a client services manager, Megan provides accounting and assurance services to not-for-profit organizations and privately held businesses in a variety of industries. She has a wide range of experience in accounting and assurance with various public, private and not-for-profit organizations, including real estate, retail, manufacturing, health care, day care, and credit unions.

Megan graduated from the University of Windsor with an Honours Bachelor of Commerce (co-op) in 2007 and obtained her Chartered Accountant designation in 2009. She has been part of the Collins Barrow cooperative since 2004 as a cooperative education student and as a full time employee in 2007. Megan has also worked at the Chatham and Toronto locations of Collins Barrow.

As an active member of her community, she currently serves as Treasurer for the Alzheimer's Society of Durham Region. Megan is also actively involved in the education of aspiring Chartered Professional Accountants, marking professional exams for both the Ontario and Canadian Institutes of Chartered Professional Accountants.
Link: https://www.collinsbarrow.com/en/cbn/contact-us/courtice-ontario