Overview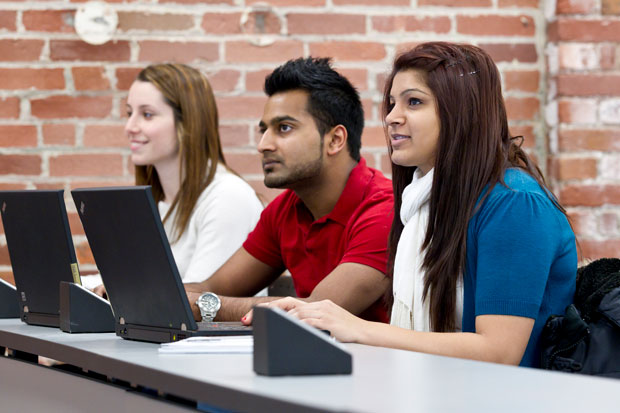 Implement strategies for creating sustainable community development policies, which target improved quality of life and address important community justice and planning issues.
What is your passion? This program explores a wide range of issues related to understanding and reimagining the world:
Climate change and environmental sustainability
Community building and rebuilding
Economics and politics
International and local development
Policy creation and implementation
Social justice and poverty
War, peace and protest
This program is unique in that it addresses policy and social justice issues, with a focus on the interrelations of communities including nations, regions, cities, towns and social movements. It emphasizes strategies for creating sustainable policies for community and international development, improved quality of life and social justice and community planning.
This interdisciplinary major draws on faculty strengths in political science, sociology, public policy, history, communication and digital media studies, philosophy, legal studies and economics to give you an integrated multidisciplinary background.
Students also have the opportunity to complete a double major in Legal Studies and Political Science. This double major enables students to receive degrees in both Legal Studies and Political Science in four years. The two programs are especially complementary given law and politics are deeply intertwined. Students learn to navigate how legal systems affect governance, and how power impacts lawmaking and legal decision-making. You will acquire knowledge and skills that especially equip you to enter into the legal profession, including law school. 
My internship has impacted my life in the most positive and significant way possible. Being in the industry and working hands-on, provided me with the opportunity to test out my desired field, while also networking with individuals who assisted me with finding a career after graduation. Put yourself out there—you won't regret the time spent getting hands-on work experience!

Francis White

Bachelor of Arts (Honours) in Political Science

Class of 2021
Admissions
Admissions
Current Ontario secondary school students must complete the Ontario Secondary School Diploma (OSSD) with six 4U or 4M courses, including English (ENG4U).
Note: Admission is competitive. The specific average or standing required for admission varies from year to year. Students are selected by taking into consideration a wide range of criteria including school marks, distribution of subjects taken, and performance in subjects relevant to the academic program. Possession of the minimum requirements does not guarantee acceptance. Preference will be given to applicants with the best qualifications.
| | |
| --- | --- |
| Last year's cut-off | 70 per cent |
| Expected cut-off | Low 70s |
Career opportunities
Community organizing and outreach
Foreign service and diplomacy
Government administration and public service 
Graduate studies in political science, sociology, policy studies or related disciplines 
Human rights and humanitarian aid work
Law 
Policy analysis in business, government or non-profit organizations
Research with government, community or charitable organizations 
Experiential learning
A limited number of fourth-year students are granted an opportunity to participate in a learning experience with a community organization. The practicum is an experiential learning tool that provides students with opportunities to acquire workplace skills and knowledge, confront the relationship between theory and practice, and cultivate a sense of personal and professional development. The practicum course consists of 100 hours of fieldwork with a community organization, several in-class seminars and a set of academic assignments.
Did you know?
Sample courses

For program requirements, including required number of credits for completion, program maps and course descriptions, please see

the academic calendar and course catalogue of

Loading...

.

Courses are subject to change without notice.